Now let's start step-by-step with the below guide that will guide you to store $SRX tokens on Onto wallet.
Step-1:- Go to https://onto.app/en/download/ and download the android or IOS app.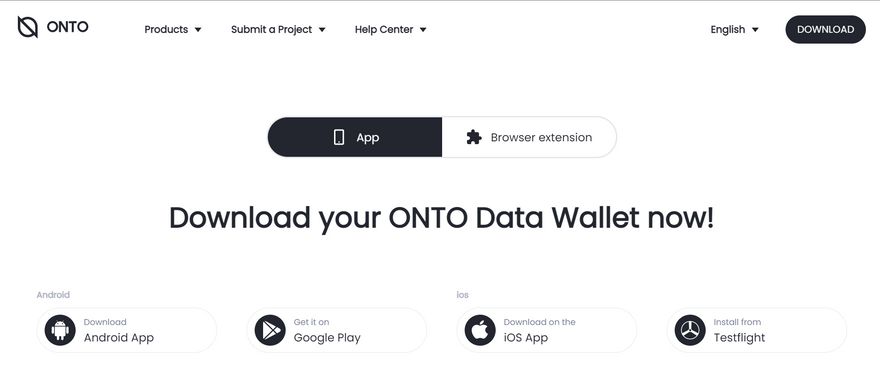 Step-2:- After clicking on create the wallet, it will open a new tab on your window; there will be two options available for you to create a new wallet or restore or import your wallet. If you click on restore or import account, you will have to go-to currency and select XinFin and will have to log in with the private key of XinFin web or android wallet, and you will find your SRX tokens on Onto wallet.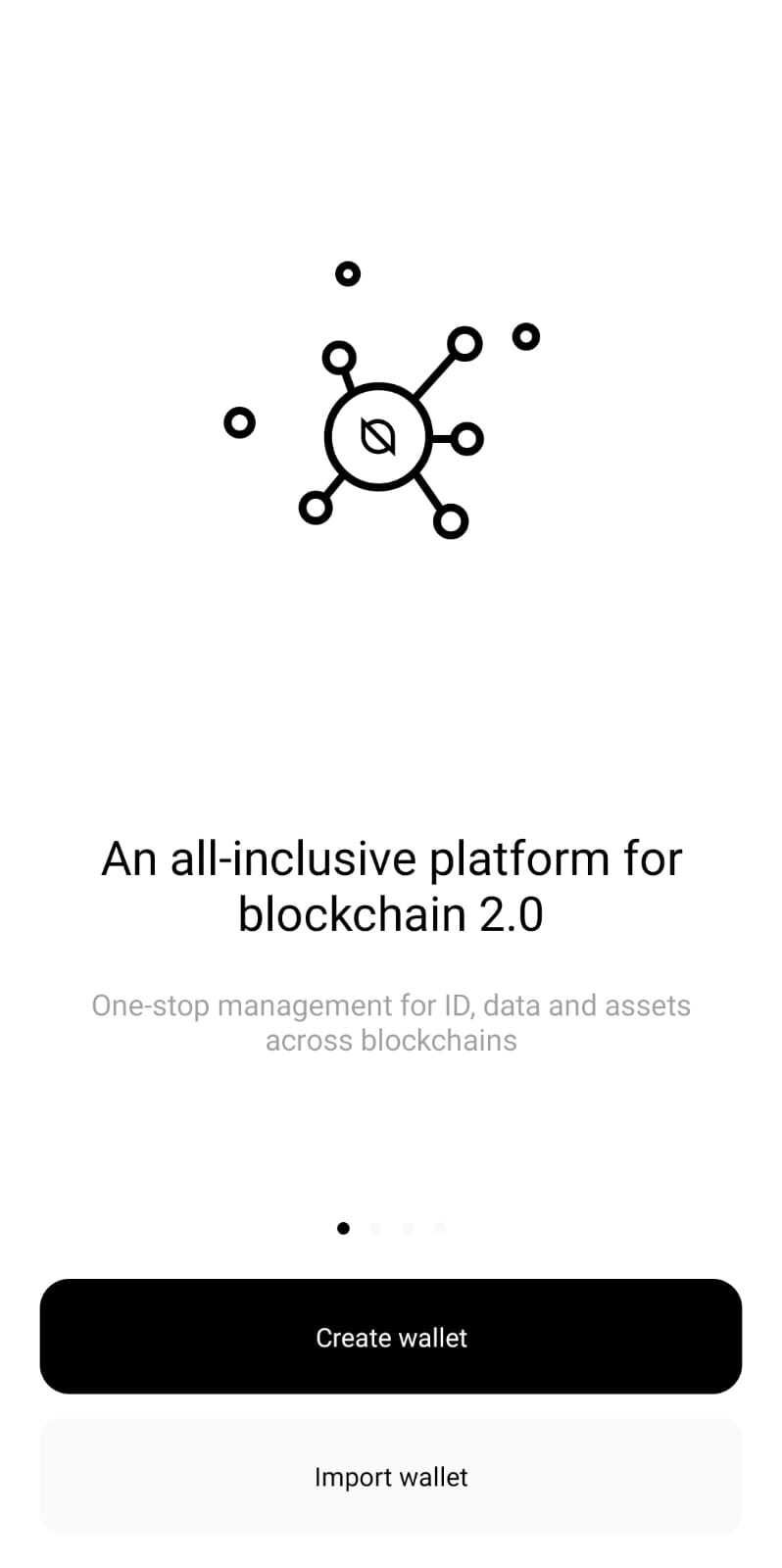 Step-3:- Click on "Create a new wallet". After that, enter a password and click on "I've written it down", make sure you have noted down your password. We strongly recommend you to take multiple backups of your password and never share it with anyone as it may risk you losing your tokens.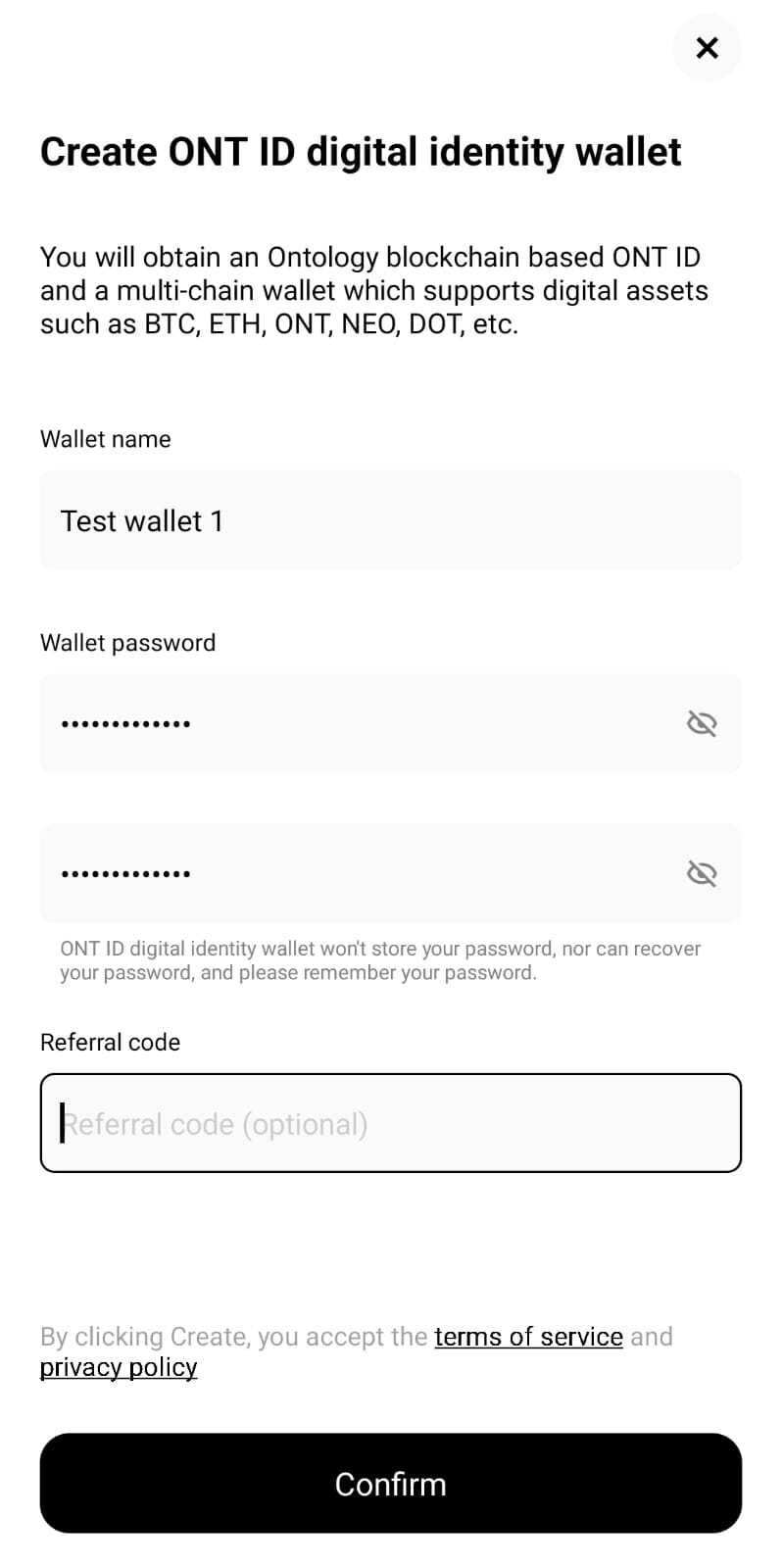 Step-4:- Search for XDC Network under Add Wallet and once created successfully, take the backup file of your account. We would recommend taking multiple backups of your file and storing your file safely.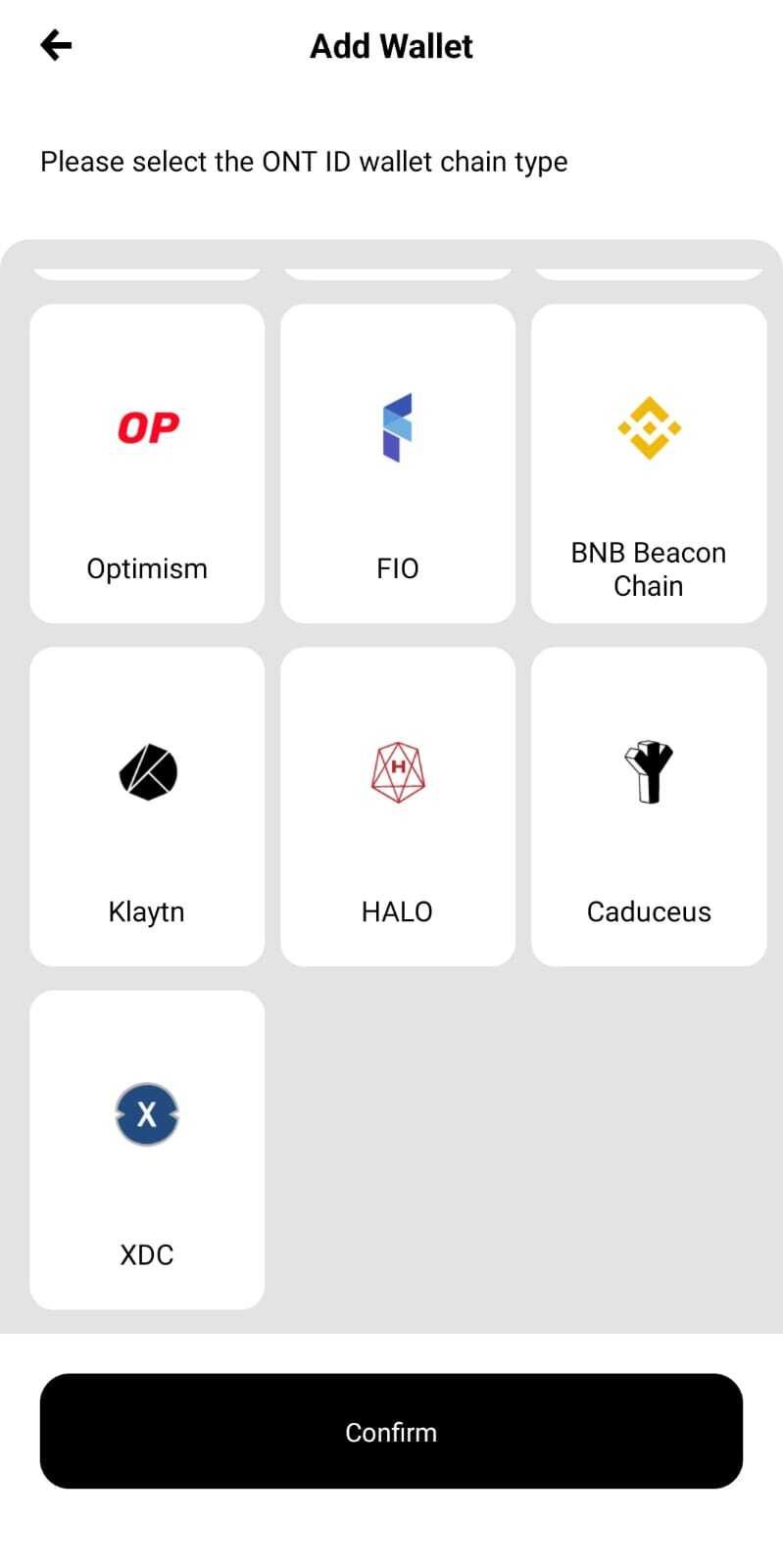 Step-5:- After taking the backup, you will find the Dashboard of Onto wallet. Search for SRX under Assets and Click on StorX to select the token.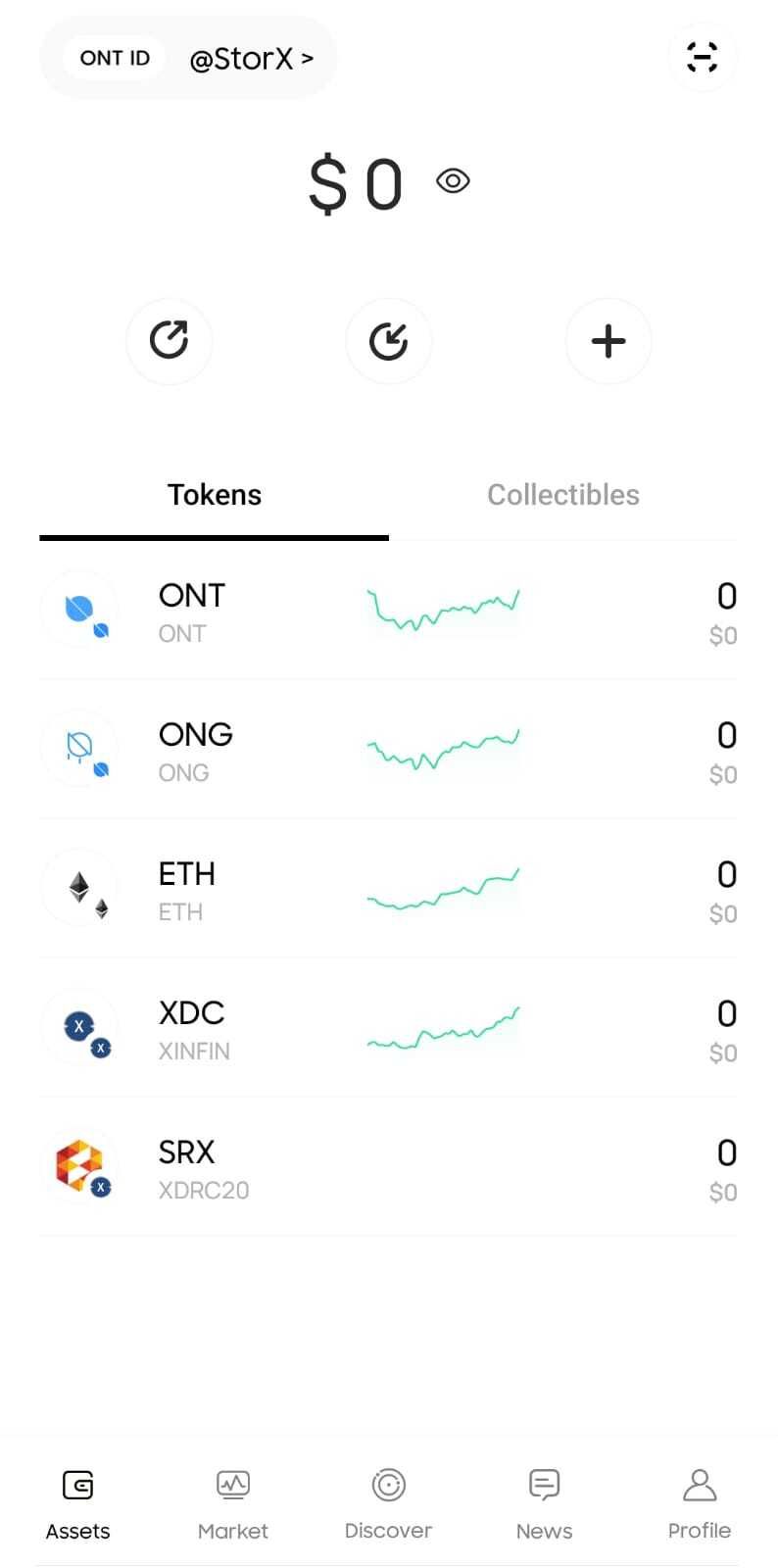 Step 6: Under your custom wallet, you should be able to see StorX $SRX token as an active asset to be able to send or receive.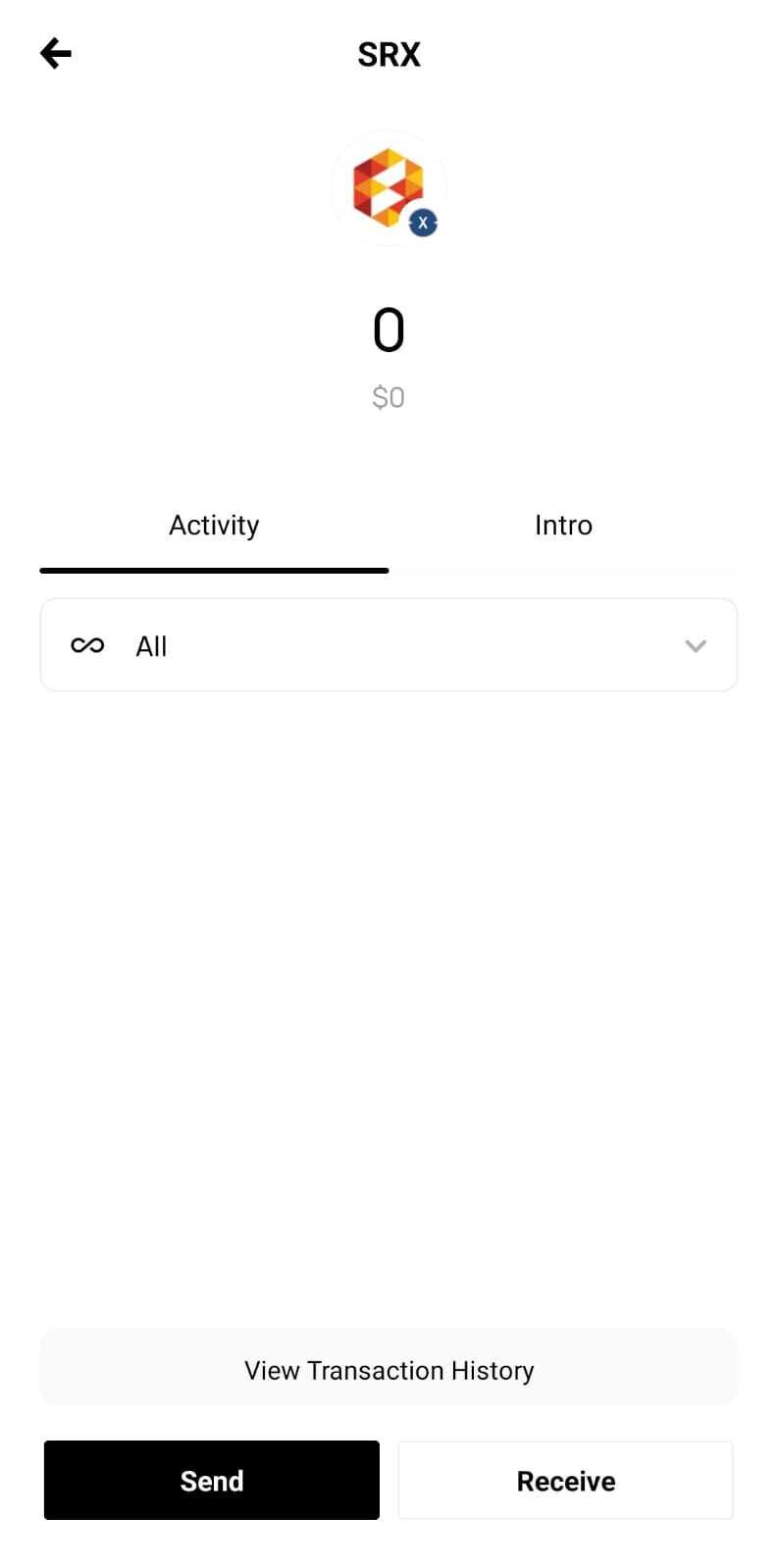 Step 7:- After sending the SRX tokens to the Onto wallet address, you will find the SRX tokens on your Onto wallet.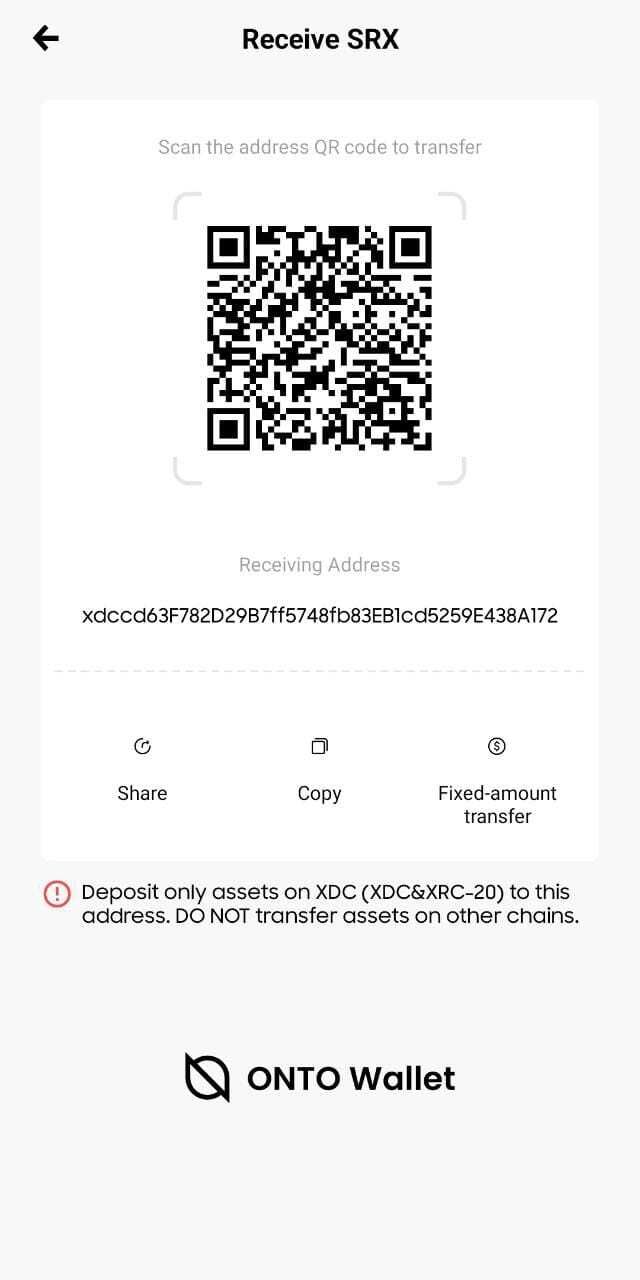 Other Wallets
The StorX token $SRX can be stored also in the Dcent Wallet. Learn how to create a StorX account on the D'CENT wallet.
Apart from Dcent, SRX can be stored on XinFin Webwallet, XDCPay, Guarda Wallet, Ellipal Titan Cold Wallet, Infinity Wallet and other XRC20 compatible wallets.