"Technology is best when it brings people together" Matt Mullenweg
The Plugin Team had a very eventful month in February.
We started with the team's internal Hackathon which went on for 4 days. The projects were presented to Mr. Ronald Mitchel, the Founder of The Mitchell Group PR, and our distinguished advisory board member, followed by the declaration of the results. You may find additional details about the hackathon at https://www.xdc.dev/karthick/plugins-internal-hackathon-1-week-4-teams-5-game-changing-dapps-1okb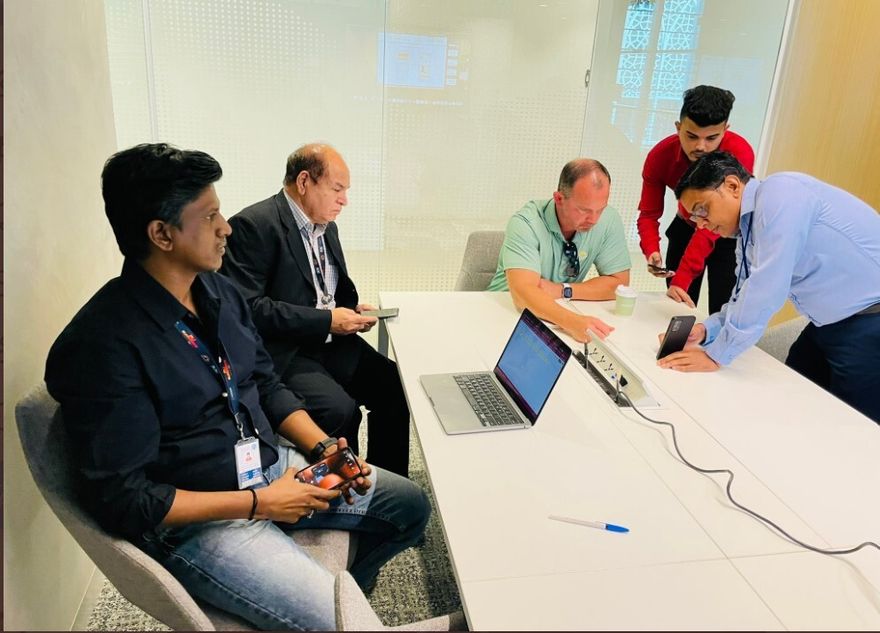 Followed by the most awaited ceremony held in Dubai wherein Plugin signed a global collaboration agreement with Blockedge. This exclusive alliance enhances the functionality and offering of XDC's DeFi and Fintech Ecosystem by combining the market-leading strengths of each company. This partnership will bring in more opportunities to leverage Plugin's decentralized oracle in a wide range of web3 applications.
Additional information regarding the partnership can be found at https://www.xdc.dev/plugin/plugin-and-blockedge-forge-a-global-partnership-to-enhance-the-utility-of-xdcs-defi-fintech-ecosystem-1ofn
Plugin had the honor of hosting Mr. Billy Sebell, Executive Director of XDC Foundation, at our office and showcased projects from the internal hackathon. The discussion was a lot beneficial to Plugin as Mr. Billy provided valuable feedback and suggestions for enhancements of the projects using XDC's strong community support.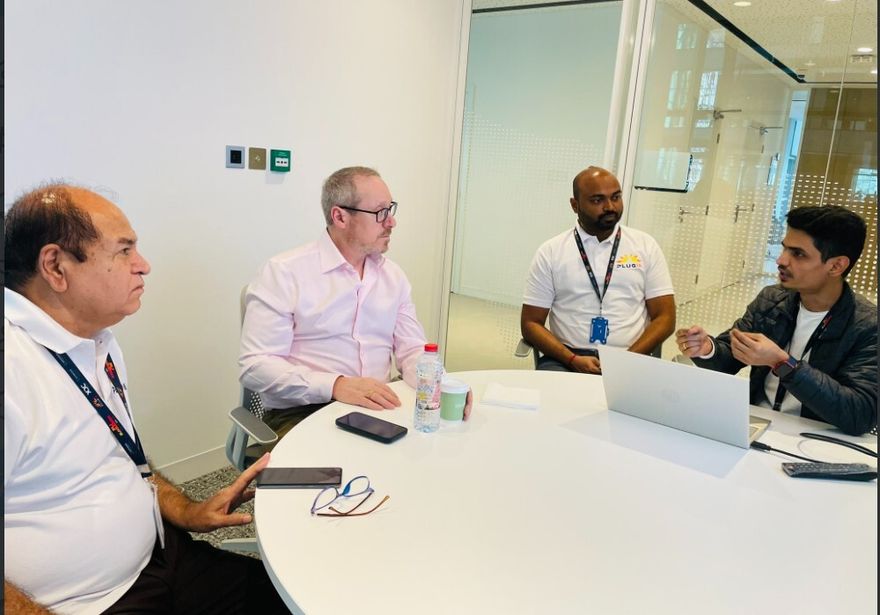 Plugin continues to give prime importance to security and we are glad to announce that Plugin smart contract has been successfully audited by CertiK, a pioneer in blockchain security.
We are working on the launch of DApps scheduled for Quarter 1 of our 2023 roadmap and the updates will be shared soon.
Plugin's Ticket SLA Metrics Monthly Review.
Total number of tickets received - 53
Total number of solved tickets - 37
Total number of in-progress tickets -16
Plugin's Roadmap for 2023: https://goplugin.co/index.html#roadmap
The links to our official social media handles
Website: https://goplugin.co/
Telegram: https://t.me/goplugin
YouTube: https://www.youtube.com/channel/UC2SAjmusd1I2OmkR8pL5S_w
Twitter: https://twitter.com/goplugin
LinkedIn: https://www.linkedin.com/company/goplugin/
Discord: https://discord.gg/4ATypYHudd
We want to thank our community once more for continuing to support us in our endeavors.