Hello XDC Community!
If you're looking for a secure and user-friendly way to manage your XDC-based assets, D'CENT wallet is the perfect solution. D'CENT wallet (Biometric Wallet and App Wallet) supports XDC and other XRC-20 tokens, making it easy to manage your portfolio in one place.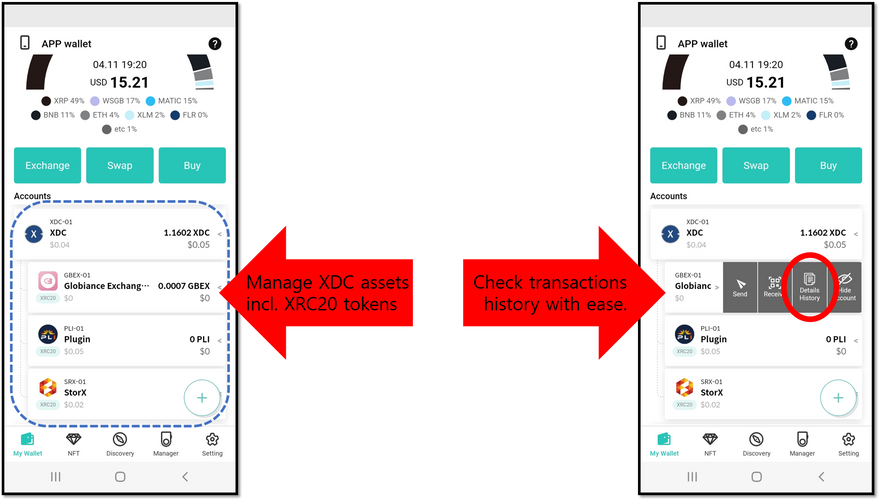 One of the best features of D'CENT wallet is the ability to check your transaction history directly from the wallet. To do this, simply click on the XDC or XRC20 account you want to check, and select "Details History". You can then view a comprehensive overview of your transaction history. If you want to see more details, just click on the TXID link, which will take you to the XDC blockchain explorer where you can see all the details of your transactions.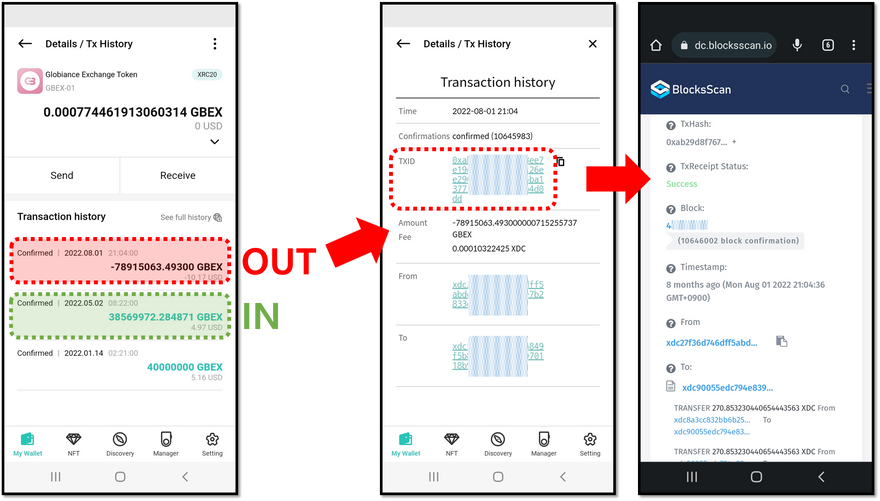 In addition to managing your XDC-based assets, D'CENT wallet also makes it easy to interact with dApps built on the XDC Network. You can access and use these dApps directly from your D'CENT wallet, making it a one-stop-shop for managing all aspects of your XDC-based assets.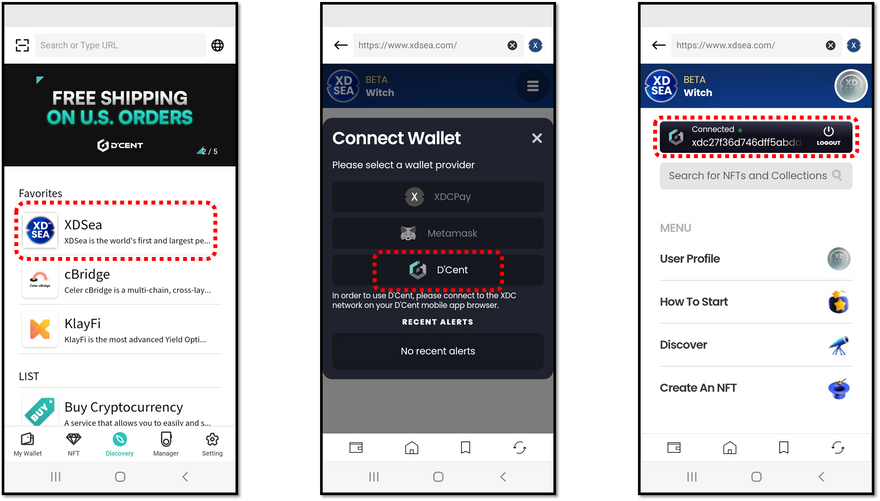 The wallet also features a user-friendly interface that makes it easy to manage your crypto assets, send and receive transactions, and monitor your portfolio. Plus, with the biometric authentication system, you can rest assured that your funds are safe and secure.
In conclusion, D'CENT wallet is a great choice for anyone who wants to manage their XDC-based assets with ease. With its simple transaction history tracking, user-friendly interface, and support for XDC and XRC-20 tokens, this wallet is an excellent tool for anyone looking to get the most out of their XDC-based assets.
Get your D'CENT Wallet today!