Introduction
Hello everyone!
In one of the posts, I told you about our exchange system. At the moment, this system is being updated.
We will talk about this in this post.
How to get to this section?
To get started, click the "Exchange" button at the top of the page, or you can also click on the "Exchange" button from the bottom of the quick menu.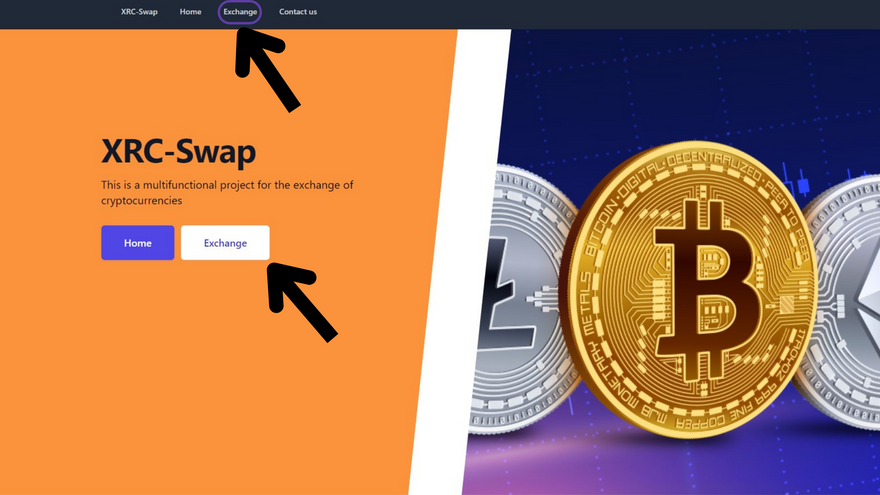 Exchange page before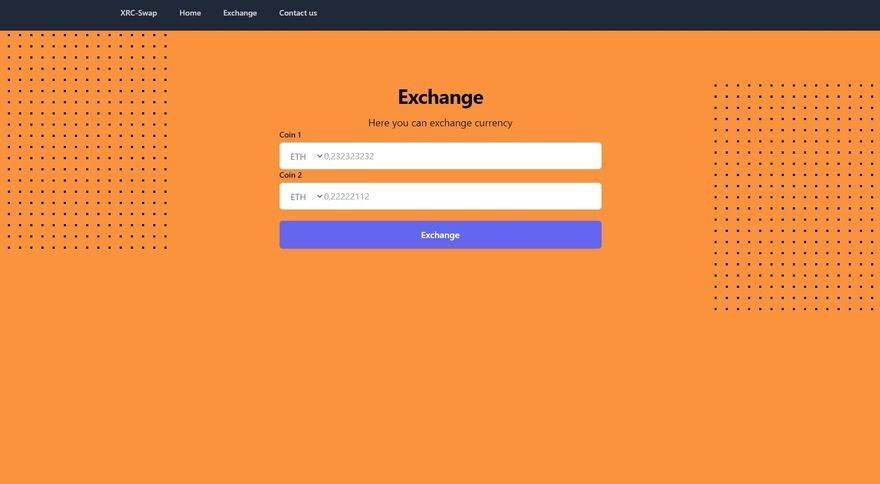 Exchange page at the moment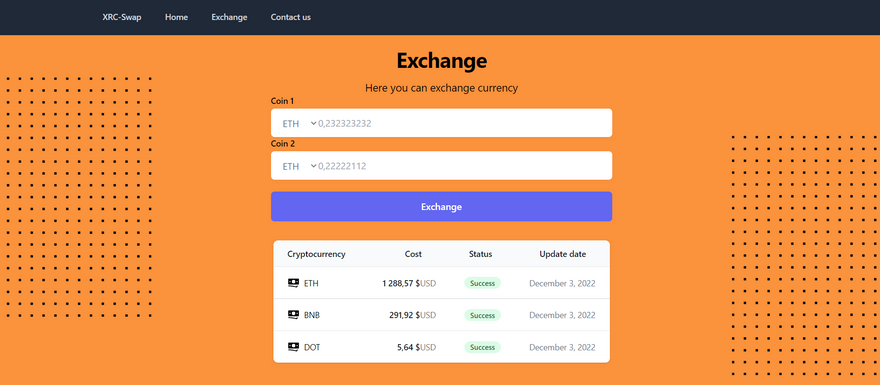 Functional
If you click on one of the three coins, you will be taken to one of the pages (see below)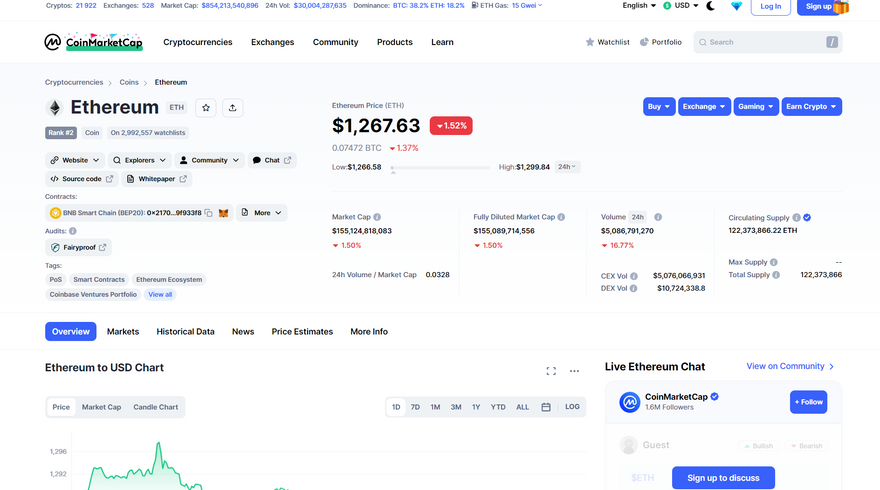 You can also choose the cryptocurrency that you will exchange. (As seen in the screenshot below.) To perform the action, click the "Exchange" button at the bottom of the page.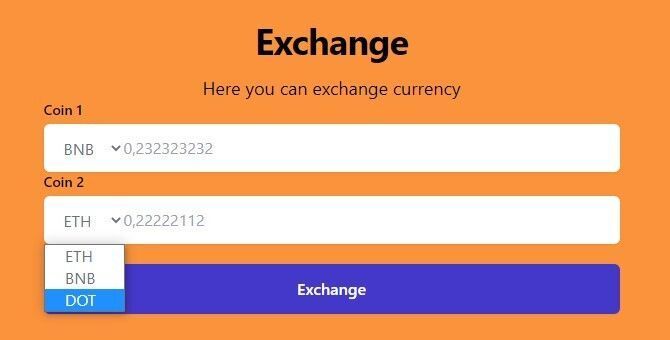 Conclusion
This system will continue to improve.
Thanks for reading this post. If you have questions, write them below.