Introduction
In this post, I will tell you about the exchange user experience in our project, "XRC -Swap" and show you how easy it is to use.
How to get to this section?
To get started, click the "Exchange" button at the top of the page, or you can also click on the "Exchange" button from the bottom of the quick menu.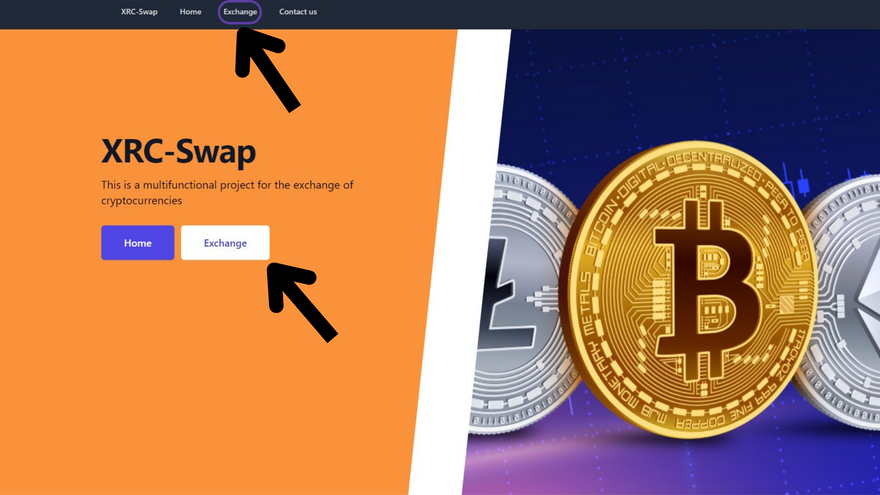 Exchange page
When you get to the "Exchange" page, you will see this: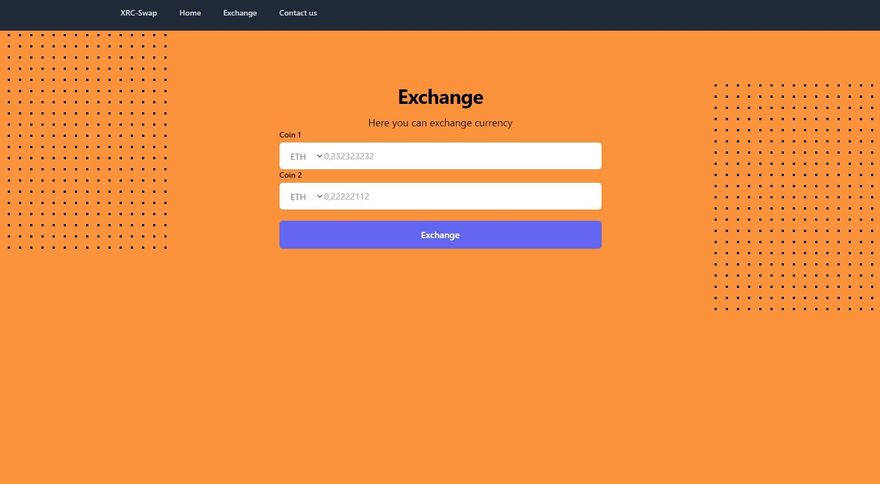 On this page, you can choose the cryptocurrency that you will exchange. (As seen in the screenshot below.) To perform an action, click the "Exchange" button at the bottom of the page.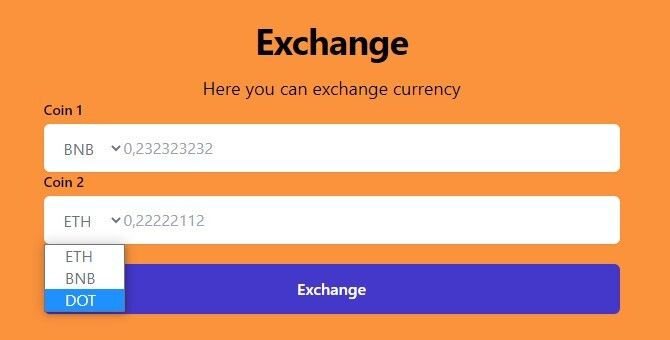 Conclusion
In this post, we told you about the exchange system.
Also now there is a vote for the logo of our project , take part.
Thank you!