Hi,
We are experiencing RPC issues while running the Plugin node. The process goes through everything, but then it encounters errors, providing reasons such as 'Bad Gateway' and 'Server Errors.'
We have attempted all the available RPCs on the network. Please check the snapshot below.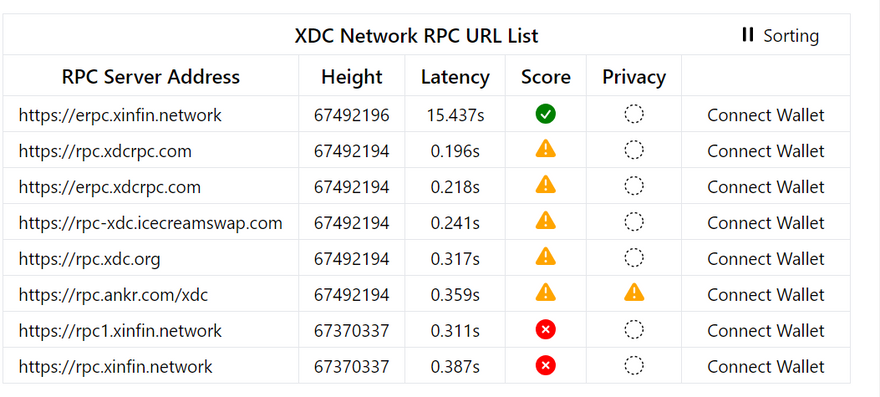 Any help or pointers much appreciated!