There have been many members of the community mentioning an issue with accessing their Trezor wallets with XDC Pay. If you are having this issue you will need to connect with Trezor using MetaMask instead. Simply download MetaMask, add XDC Network, and go through the process of connecting your Trezor device.
Click the network drop down, which should say Ethereum with a down arrow, and select add network.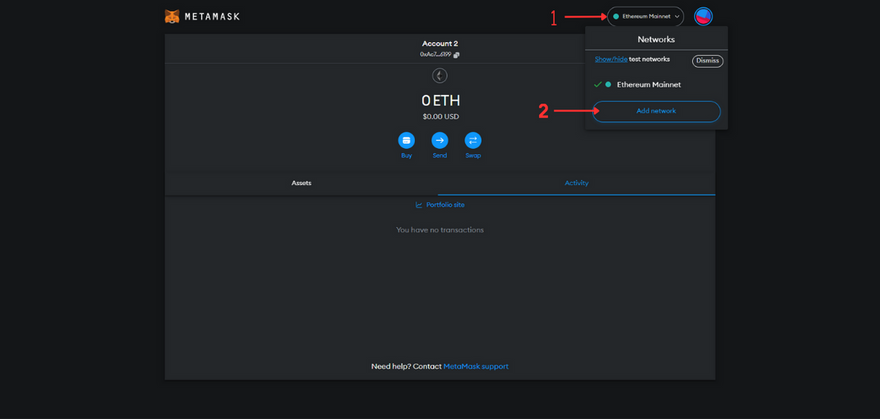 The next page will be a list of networks to choose from but you will need to select add network manually.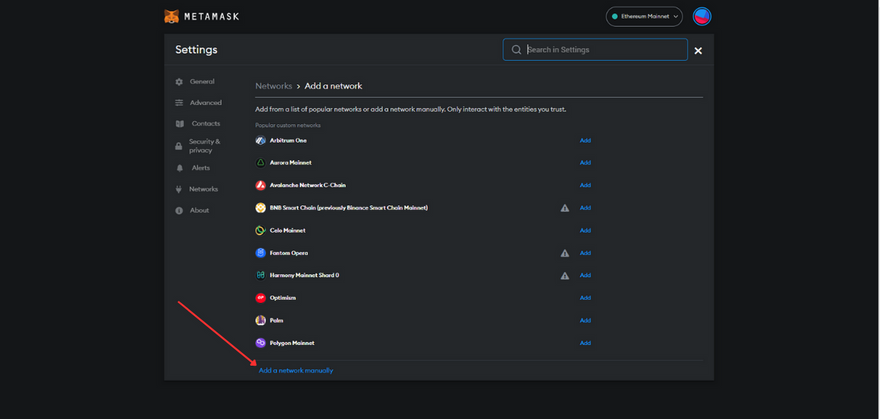 For this next step you will need to use the following information.
XDC Network
https://erpc.xinfin.network/
50
XDC
https://xdc.blocksscan.io/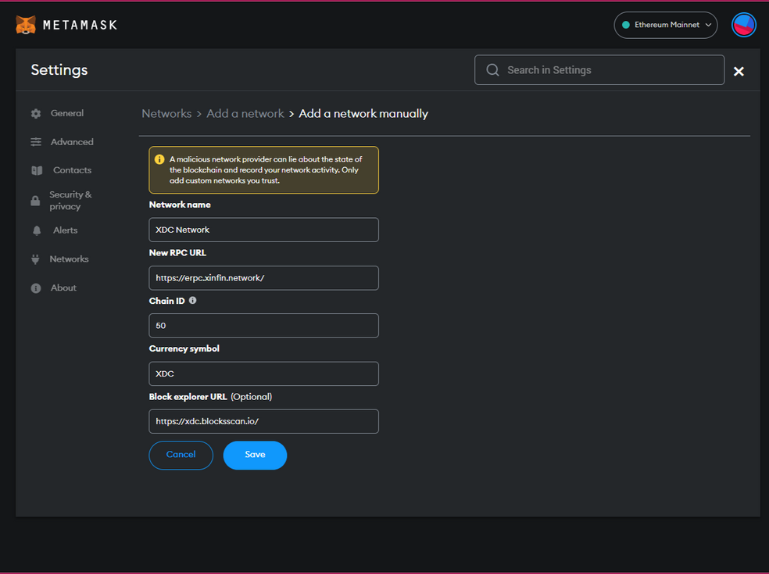 After you have added XDC Network to MetaMask you can connect your Trezor hardware wallet to MetaMask. Trezor has a short video that walks you through the process of adding your hardware wallet.
https://trezor.io/learn/a/metamask-and-trezor
MetaMask does not use the xdc prefix for an XDC Network wallet address so make sure you replace xdc with 0x when transacting with MetaMask. You can try a small test transaction using the 0x prefix before sending any significant amount of funds just to be safe. You can add other wallets, such as XDC web wallet, to MetaMask as well if you have your key.