Let's talk about the things we need:
A trust Wallet account (mobile or desktop)
Step 1:
Head over to https://bridge.wanchain.org/#/ and connect your account through walet connect: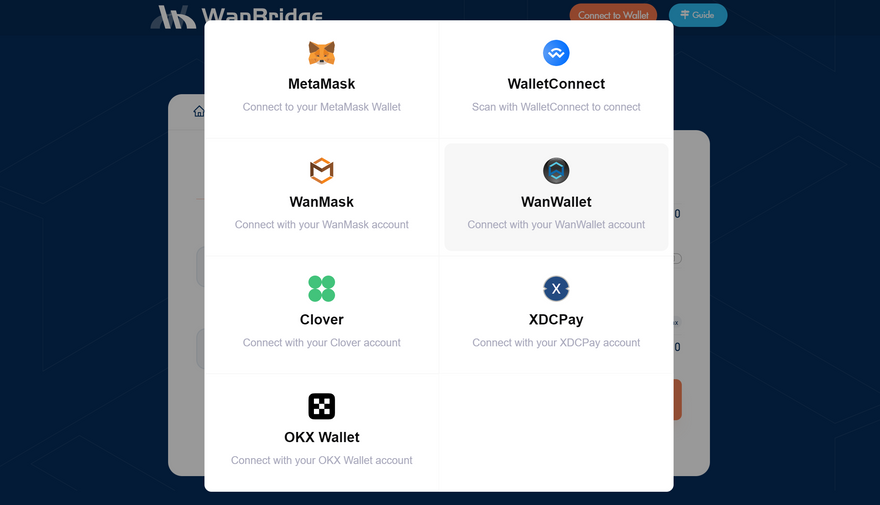 Step 2:
We connected the wallet by logging into our mobile app and scanning the barcode on the desktop.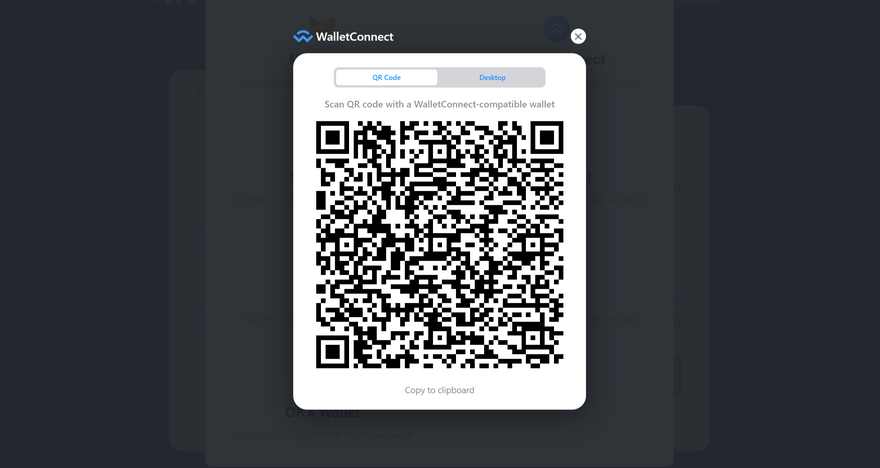 Step 3:
Let's get started on how To Use The Bridge
On the bridge landing page, you will find there are different fields that a user needs to fill to initiate the process. The fields are:
Coin/ Token you wish to transfer
Source network
Destination network
The application will automatically take the connected wallet address in the From field. You can also check the coin balance here that a user is holding in the wallet.
In the Recipient field, you can enter the same or different wallet address as per your requirement.
Next, enter the amount of the coin/token that you wish to transfer.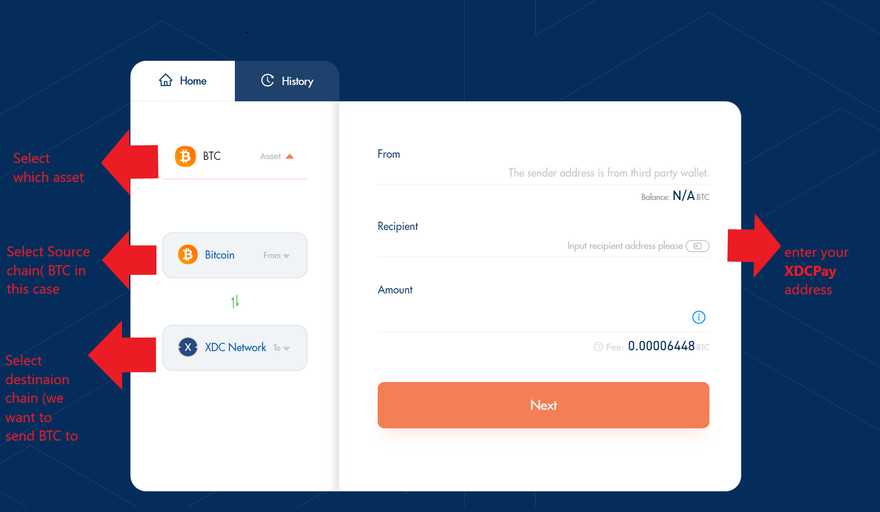 Step 4:
Once you click next and confirm, a screen like this will pop up: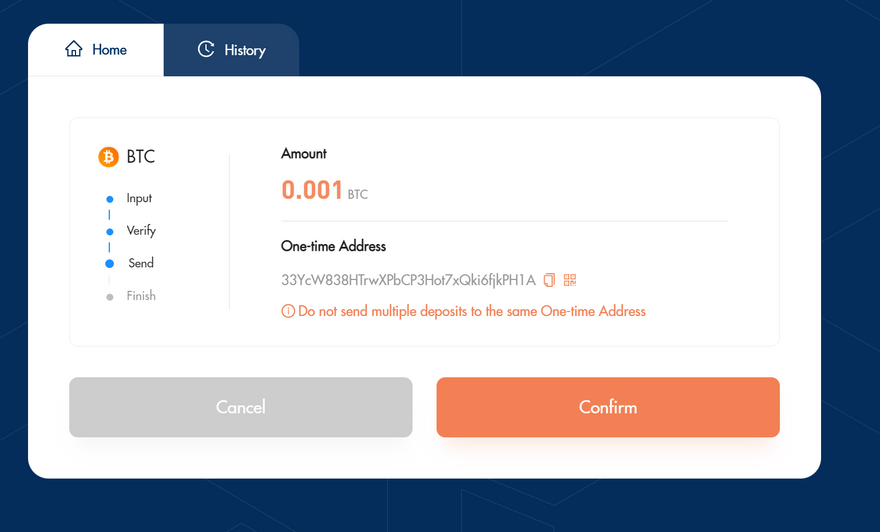 The one-time deposit address is the one you need to actually send the BTC too. Copy this address and from your trust wallet send the amount of BTC mentioned in the transaction to this "one time" address
after clicking confirm you should be able to see your transaction in the history:
Step 5:
In case you forget to copy the One time address you can still access it via the hisory tab, by clicking the pending transaction.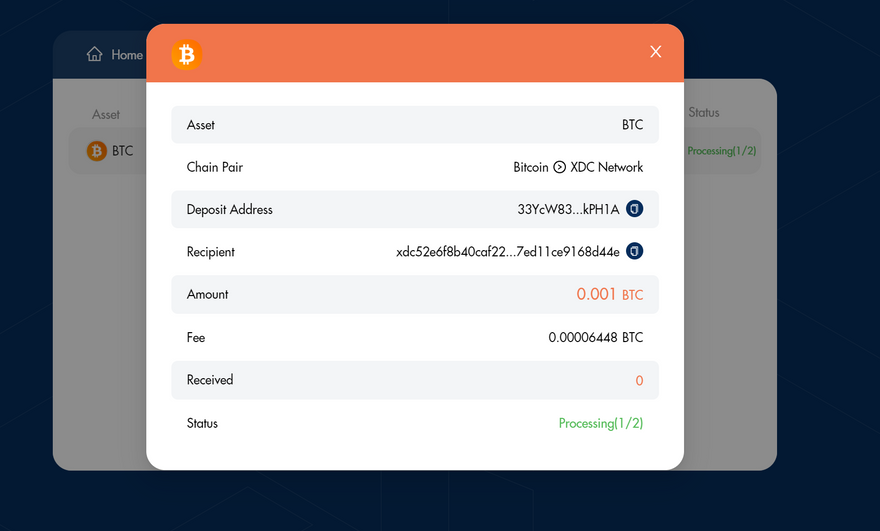 Now take a look at the status it would show processing (1/2).
Processing 1/2 is about the source chain (in this case, BTC)
Processing 2/2 is about the destination chain (in this case, XDC Network)
so now that you've sent the BTC, it will take some time to arrive to the one-time address. BTC generally takes about 1 hour to reach finality.
once the bridge has confirmed finality on BTC, it will set about minting xBTC on XDC Network. At this point, Processing 1/2 will change to Processing 2/2
Then, once the minted xBTC arrives in your XDC Network wallet, that status will change to "Success" and a tx hash will be generate, which you can look up in https://wanscan.org/.
Once Tx is successful you will receive your fresh BTCx in your XDC wallet.