PROBLEM STATEMENT
The problem is that the current system for government-backed crop insurance can't help farmers early enough.This means that farmers are at risk of losing their crops when unexpected thins happen.
The Problem it Solves
Government-sponsored crop insurance is the cornerstone of financial stability for our hardworking farmers in the agricultural sector. Unfortunately, though, a critical problem clouds their futures: the present system is unable to provide prompt support. Due to this shortage, farmers are more vulnerable to erratic occurrences such as unfavorable weather, persistent pest infestations, and unanticipated natural disasters.

There is a resounding cry for transformation to meet this challenge. It is essential to rethink the approach and make it center around early risk identification and quick action. This plan ought to work in perfect harmony with the government's main objective to support agricultural sustainability and protect the core values of our rural communities.

This abstract makes a strong case for a modernized, proactive crop insurance program. One that honors farmers' unwavering commitment to preserving our planet while simultaneously guaranteeing them the prompt and effective protection they so richly deserve. As we set out on this trip, we see a time when our agricultural community's wealth coexists peacefully with the natural world and agriculture's resilience is strengthened.
CHALLENGES RAN INTO
Restricted Developer Tools and Documentation: In contrast to Ethereum, XinFin is a relatively new and niche blockchain platform. This suggests that community support, documentation, and developer tools might be scarce.

Integration with Current Infrastructure: It may be difficult to integrate XinFin with your current apps or infrastructure, particularly if you're switching from a different blockchain.
Wallet Integration: Because there can be fewer wallet options accessible than on well-known blockchains, integrating XinFin wallets and managing user accounts can be more difficult.
TECH STACK
XDC NETWORK
REACT
SOLIDITY
GITHUB URL
https://github.com/Jenifar-fathima/TECH-O-HOLICS-AGRONOMIC-INSURANCE
VIDEO DEMO
https://drive.google.com/file/d/1YFIiIAHjVgPGtSLGW8WARI92-I5r3M4w/view
SCREENSHOT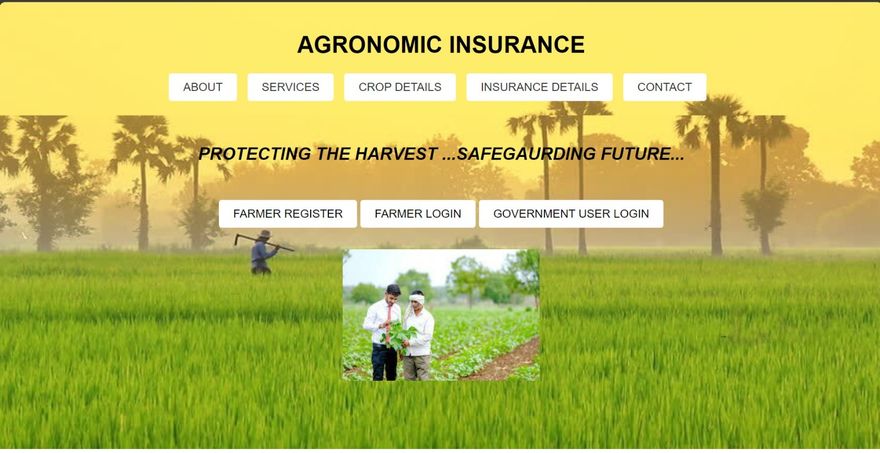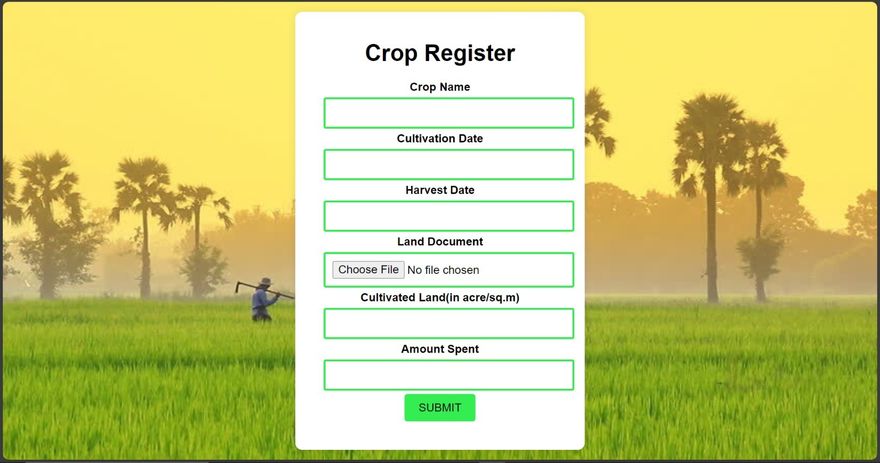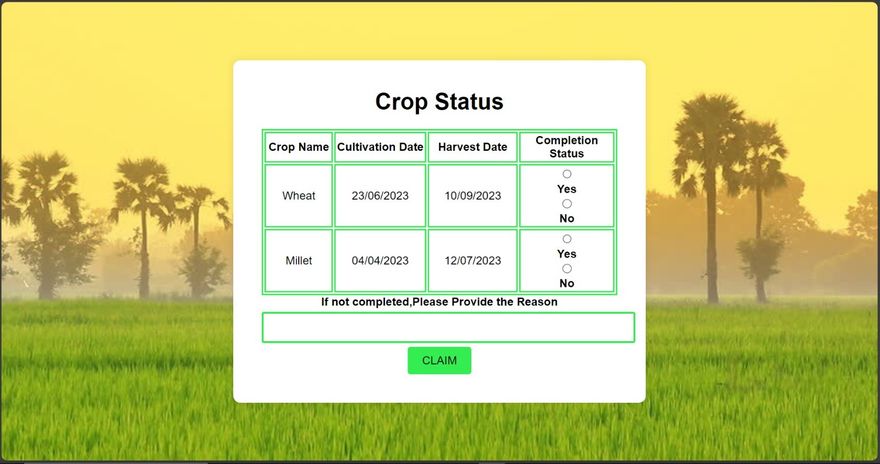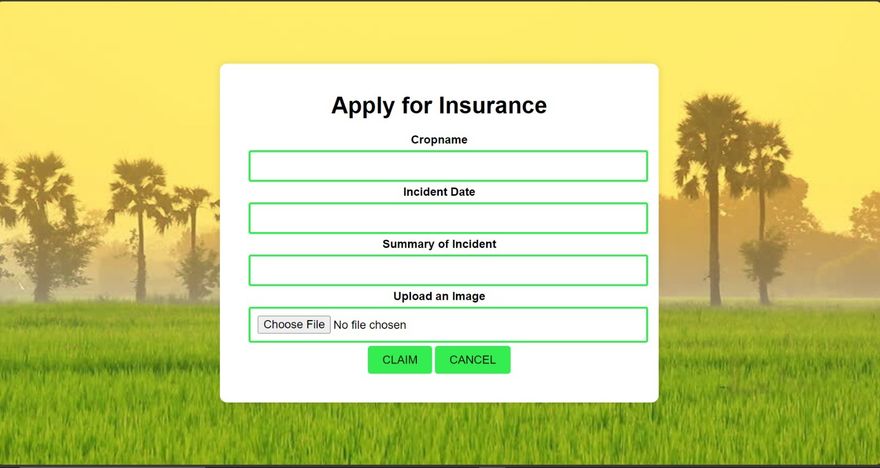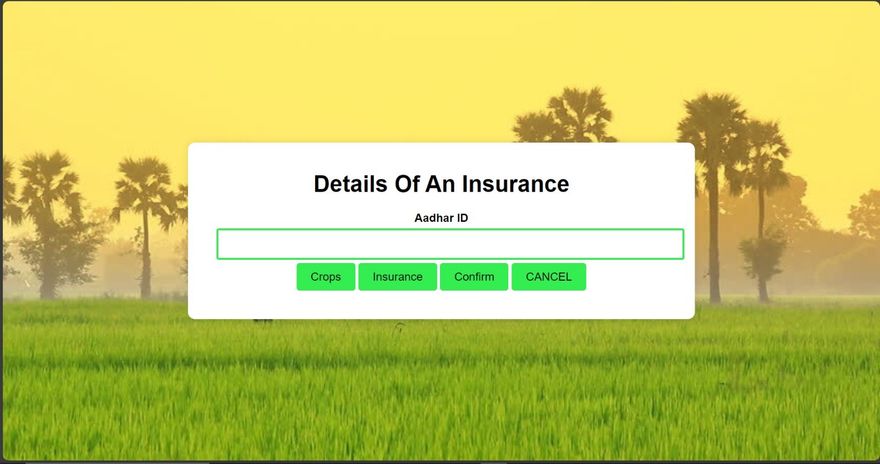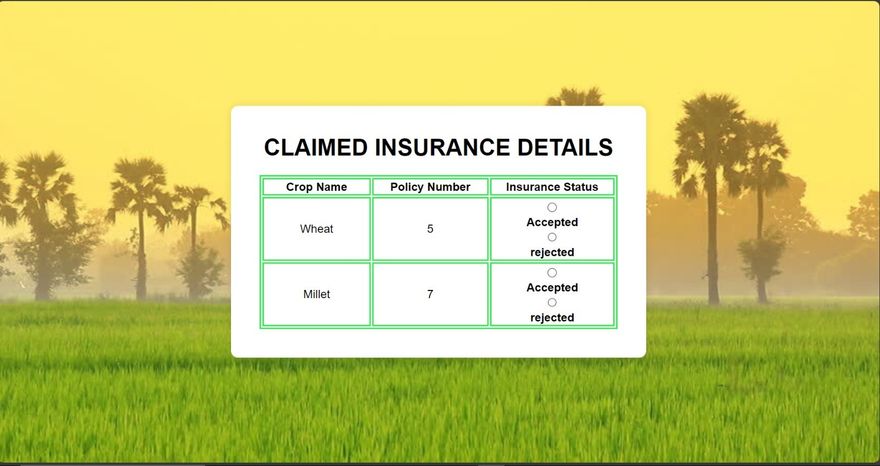 TEAM NAME
TECH O'HOLICS