Voting START date: Wednesday, November 30, 2022, 8:05 AM EST
Voting END date: Wednesday, December 14, 2022, 8:05 AM EST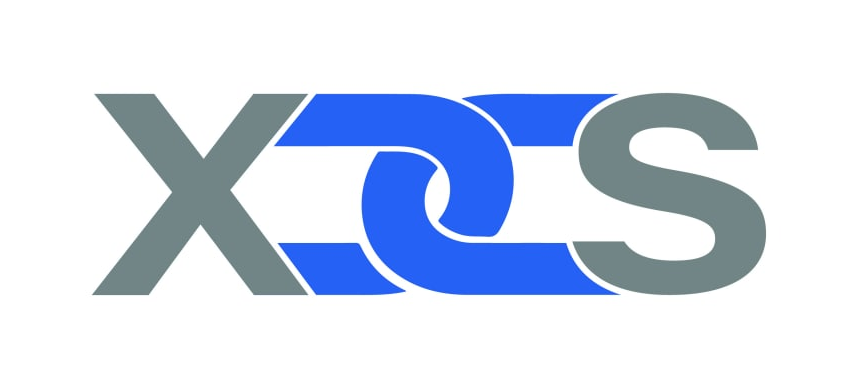 Bring Community MasterNode Staking to the XDC Network
---
XDCS Mission…
XDCS journey started with passionate community members pooling their XDC tokens together to form a "family" MasterNode. We knew reaching 10 million alone was not possible without help. After teaming up with friends and family we decided it best to bring this idea to the entire XDC Community.
Since then, XDCS has teamed up with multiple dev teams to design what we believe to be the safest, most robust Community XDC MasterNode staking solution on the XDC Network.
---
What this proposal and vote is for...
Self-funded to-date, XDCS has created the SmartContracts and design architecture needed for the creation of Community XDC MasterNodes. Approval of this proposal will provide XDCS the final funding assistance needed to "go-live" with the most innovative staking platform on the XDC Network.
---
Who We've Hired (to-date)...
YodaPlus to continue creating the SmartContracts and architectural designs.
LeewayHertz to assist in architectural design and User Experience Design (UX)/ User Interface Design (UI) architectural design.
McDermott Will & Emery (MWE) hired to provide legal guidance and to help navigate the ever-changing legal environment surrounding cryptocurrencies, money transferring, etc., and review architectural project changes accordingly to maintain compliance with US laws and regulations.
Joshua Cooper CPA, an Accountancy Corporation, was hand-selected in 2019 because of his accounting, bookkeeping, and tax experience and focus on cryptocurrencies and related regulations.
Mark J. Kohler, M.Pr.A., C.P.A., J.D., and associates, provide personal and small business tax and legal expertise to help clients build and protect wealth through wealth management strategies, and business and tax remedies through face-to-face, podcast, and virtual seminars. Mark is also a partner at the law firm, Kyler, Kohler, Ostermiller & Sorensen; and the CPA firm of Kohler & Eyre, and most recently is holding an annual crypto tax summit, which offers the first-ever national "Crypto Taxation Certification.
---
Parties included in collaboration and development to-date...
XDC Foundation
Fisher Yu
YodaPlus
LeewayHertz
McDermott Will & Emery (MWE)
Fluent
Dimo Finance
XDSea/ XDCNFT
NodeForge
IndSoft
Joshua Cooper CPA, an Accountancy Corporation
Mark J. Kohler, M.Pr.A., C.P.A., J.D.
KKOS Lawyers (Kyler, Kohler, Ostermiller & Sorensen, LLP)
Additionally, XDCS continues ongoing discussions with key community members and while we are not able to confirm exactly with whom we have worked, our efforts are promising for future development.
---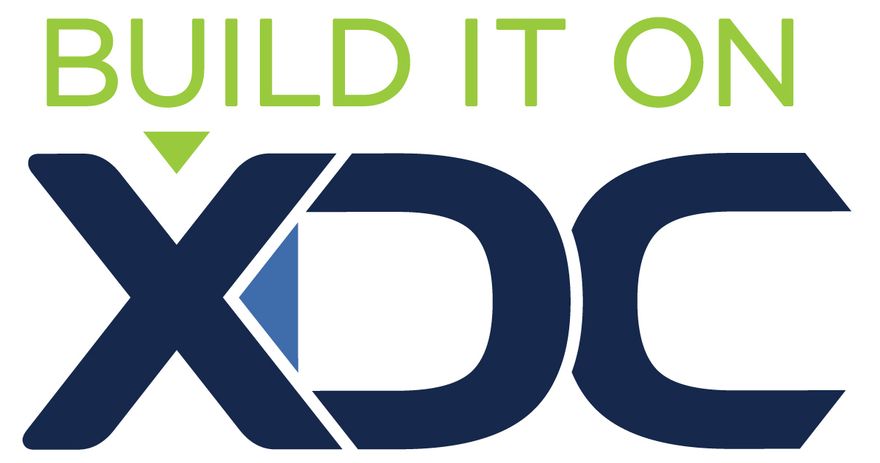 ---
What We've Built...
XDCS has created a unique set of protocols that's been dubbed our "Group of Stake (GoS)" SmartContracts. The system allows users to trustlessly crowd-fund Standby XDC MasterNodes to earn passive rewards proportional to their staked deposit. Individuals will be able to contribute and remove liquidity under set parameters such as a minimum lock-up period. The GoS Protocol has been tested and has been operating smoothly on the testnet for a large portion of 2022.
All users will complete the KYC process as the system developed is compliant with all US regulations.
Our protocol has been tested for up to 50,000 participants per node. We found allowing up to 25,000 users per node is optimal, allowing "small cap" investors to participate.
IMPORTANT!!!
At no time does XDCS have the ability to remove the user's tokens.
---
Project Needs...
We are seeking financial assistance to continue developing the SmartContracts, a more robust UI, legal fees, etc. so we can continue to help further grow the XDC Network and Community. If able to obtain a grant to help fund our additional needs, XDCS will make sure all our code is open source and available to everyone.
Finalizing SmartContract development: $28,000
CPA/ Accounting: $2,500
Additional Legal Expenses: $5,000
More User-friendly UI/ UX design: $6,000
KYC processing: $1,000/ month
Node Host Provider: $7,500/year/MasterNode
MasterNode server hosting
MasterNode monitoring
Third party SmartContracts audit: TBD
MasterNode Liquidity "Reserve Pool": Potential NFT sales (upon legal approval)
---
Total: $61,000 USD + SmartContract Audit Cost Price: TBD
---
XDC Foundation working relationship: Priceless
Working relationship with XinFin for MasterNode management & reward distribution: Priceless
XDC.dev approval: Priceless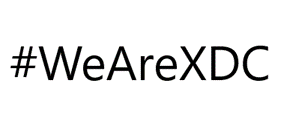 ---
Cast your vote in the discussion section below:
Voting START date: Wednesday, November 30, 2022, 8:05 AM EST
Voting END date: Wednesday, December 14, 2022, 8:05 AM EST
In favor of proposal, submit "Vote = YES"
Not in favor of proposal, submit "Vote = NO"
---
Please feel free to post any questions you might have about the proposal and we will monitor and respond as much as we are able.