For adding the CGO token first, we need to create an account in the D'CENT wallet. Let's check out the steps:
Step 1: You can get the Dcent wallet for Android from the Play Store and iOS from the App store.
You can select the Biometric option if you have a D'CENT Biometric wallet. Here you can check out the Basic Environment Setup.
If you do not have the Biometric wallet, you can try the D'CENT App wallet.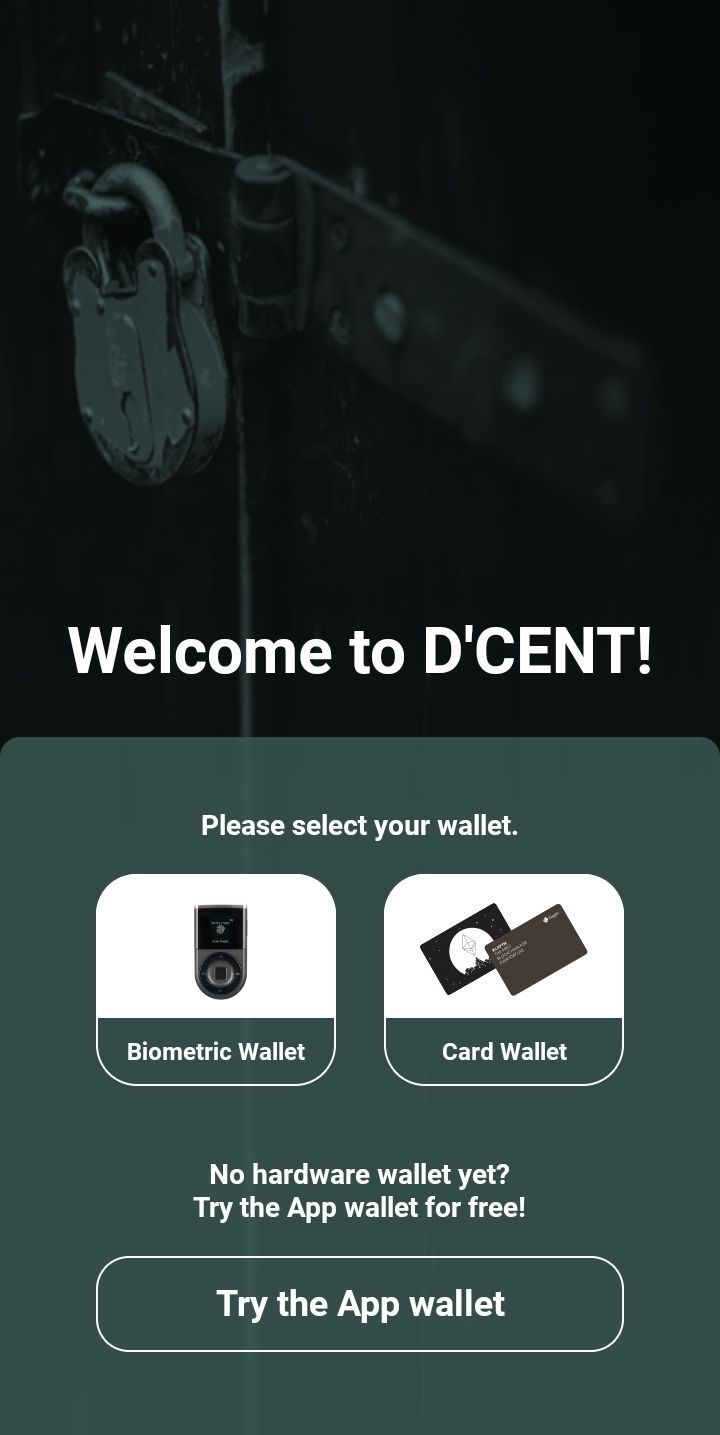 Step 2: Once you have clicked on Try the App wallet, the wallet will ask you to Register your password. Please remember the Password, Whenever you will access the wallet, it will ask you to enter the PIN which you have registered with.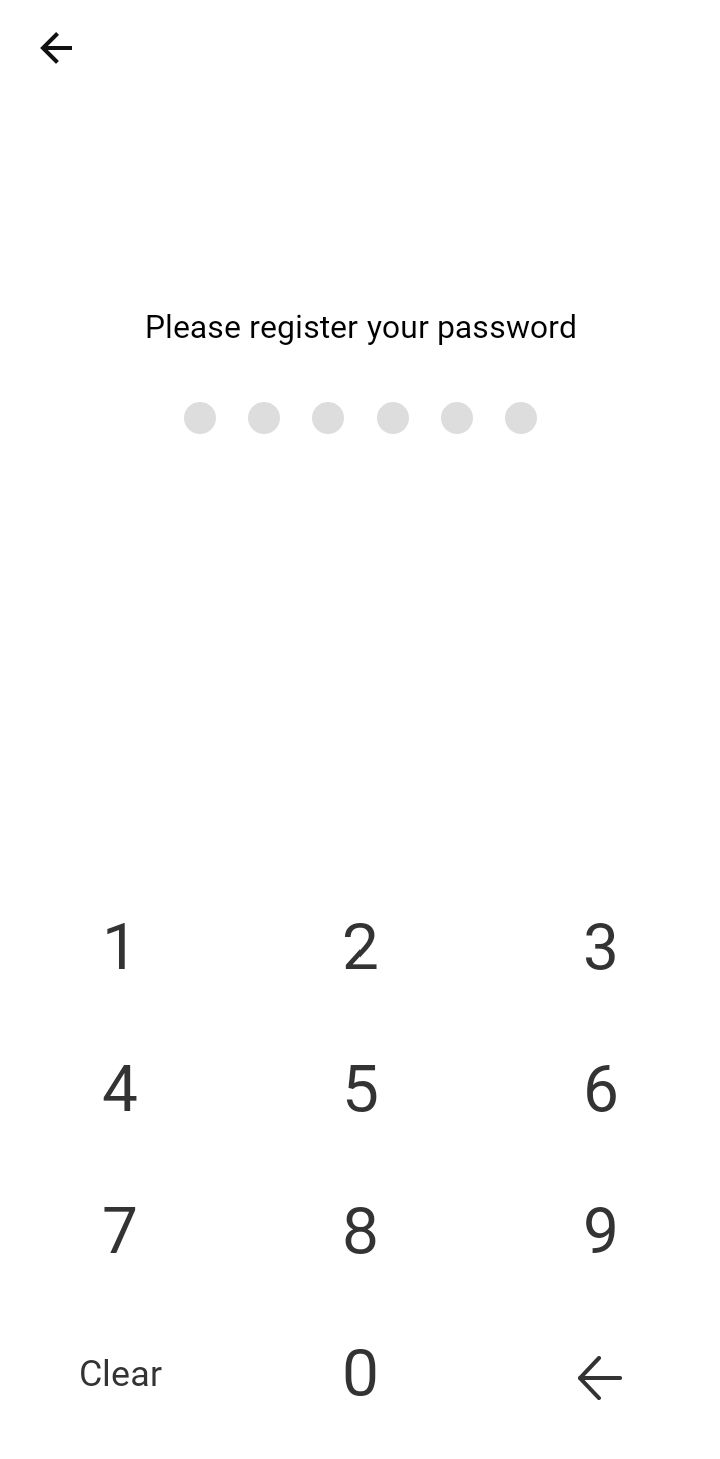 Step 3: Just be sure to keep many backups of your software mnemonic phrase after registering with Password.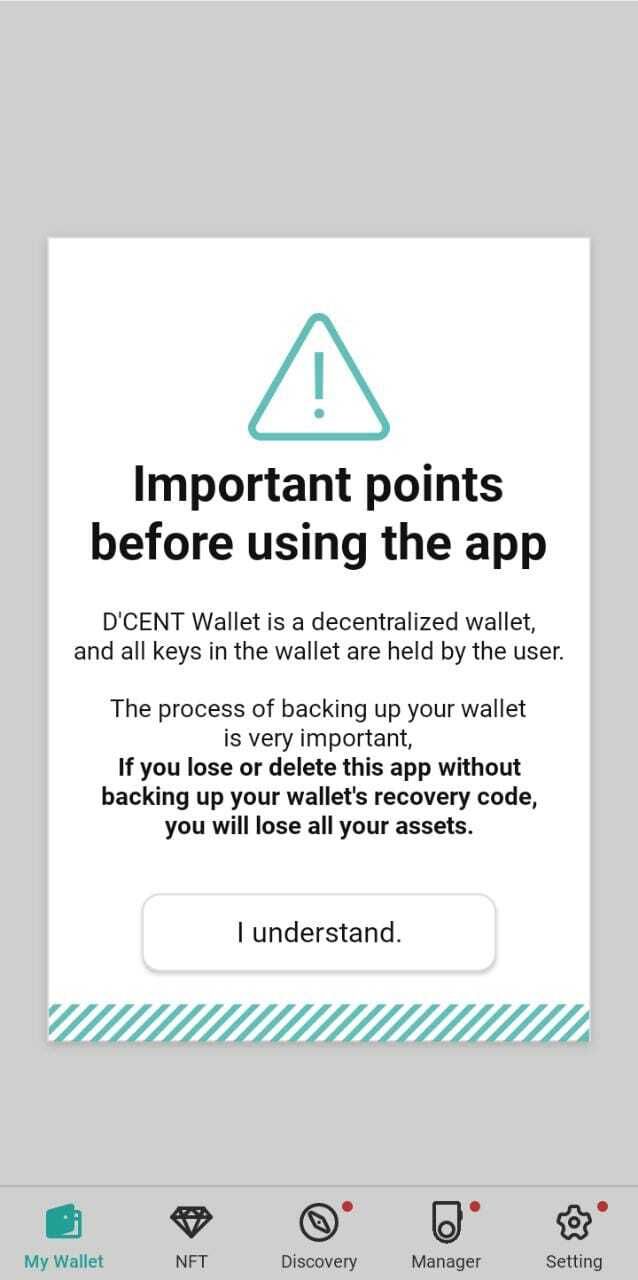 Step 4: Now you can manage your assets by adding an account, you just need to click on the + Button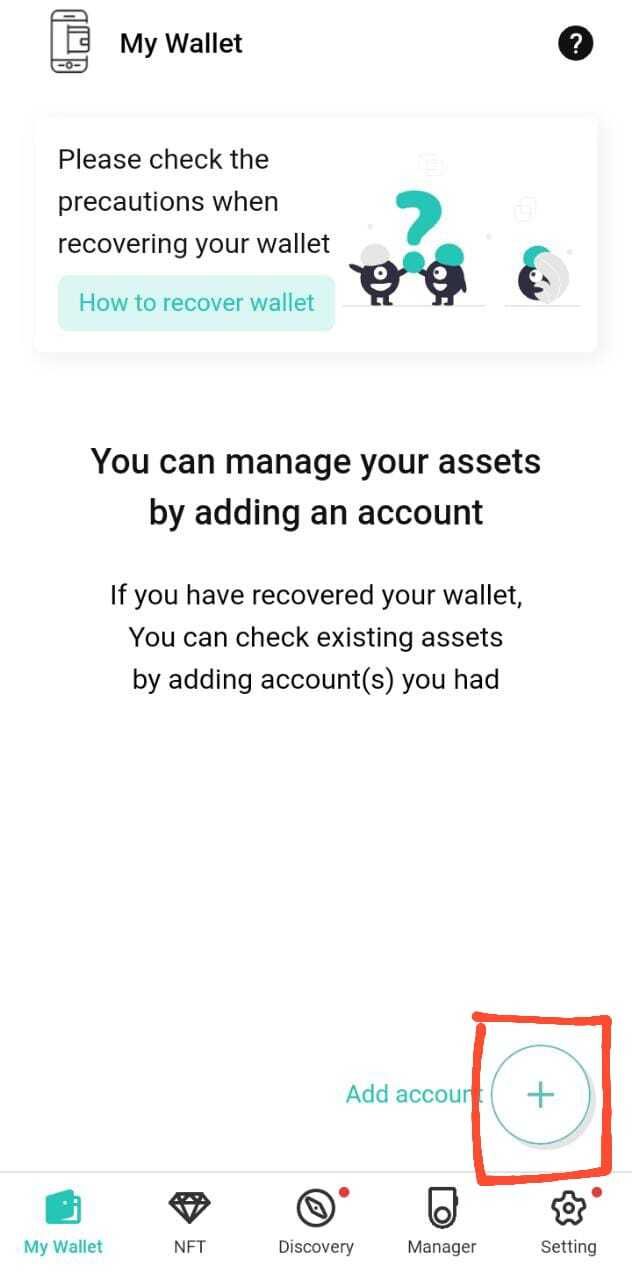 Step 5: Here you can see the list of the tokens. Now click on the "+ Add Custom Token" button.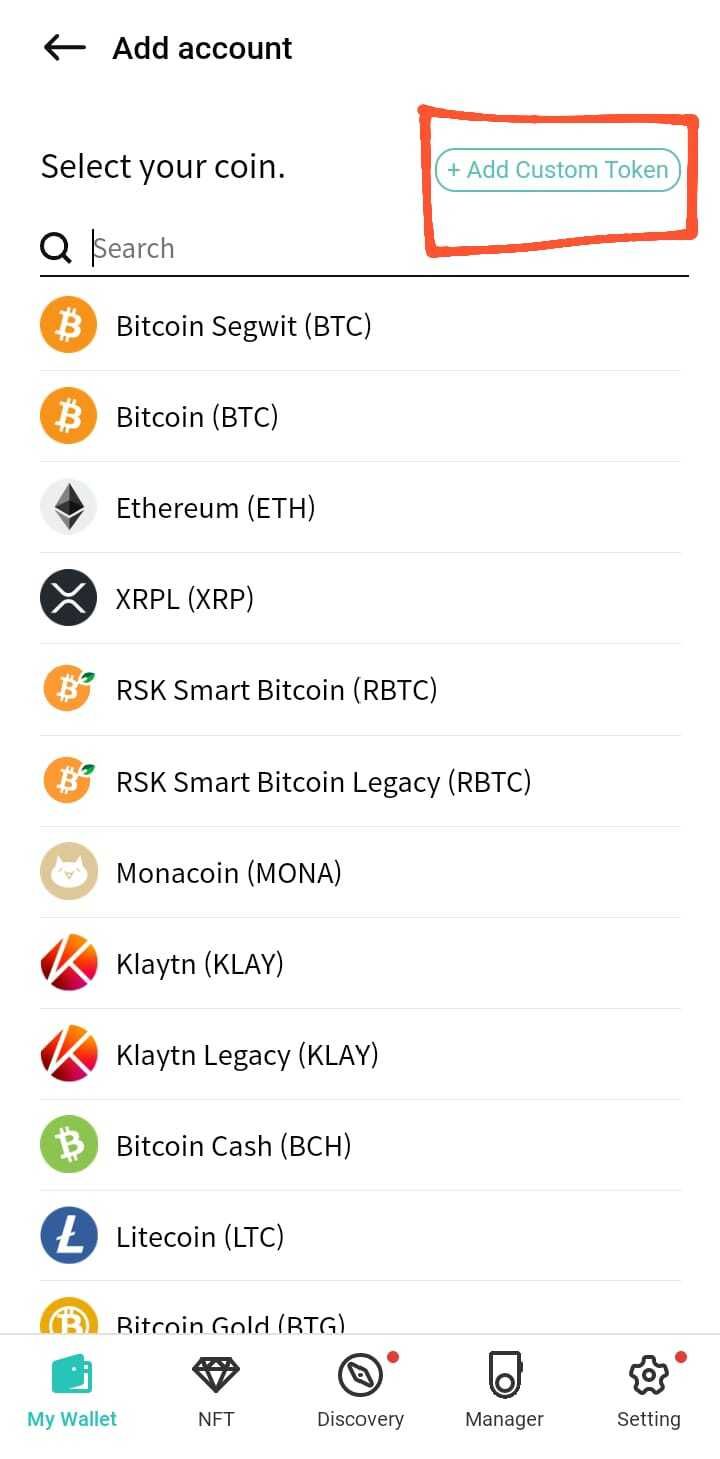 Step 6: Now, you need to select the XinFin XRC-20 token from the list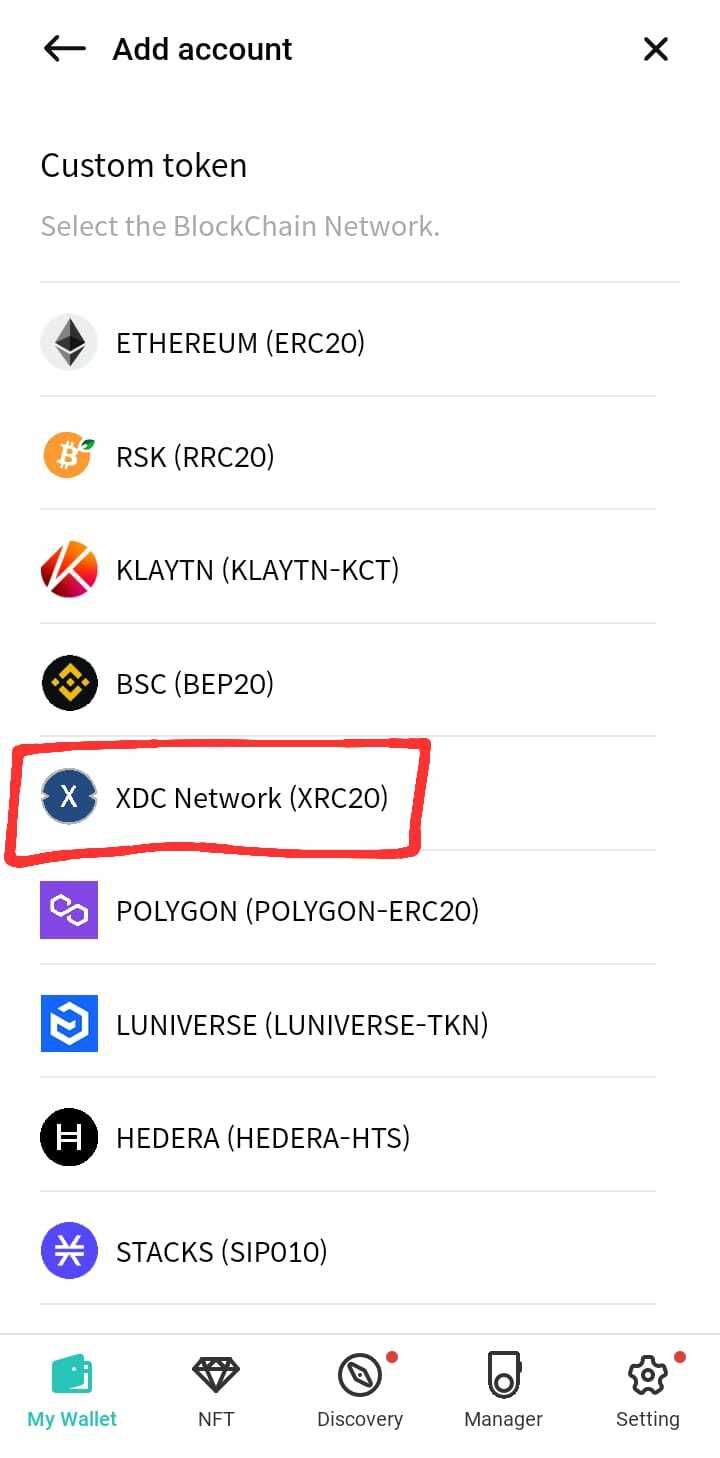 Step 7: If you do not have any mainnet account, you need to create the XDC Network account first to add CGO as a custom token.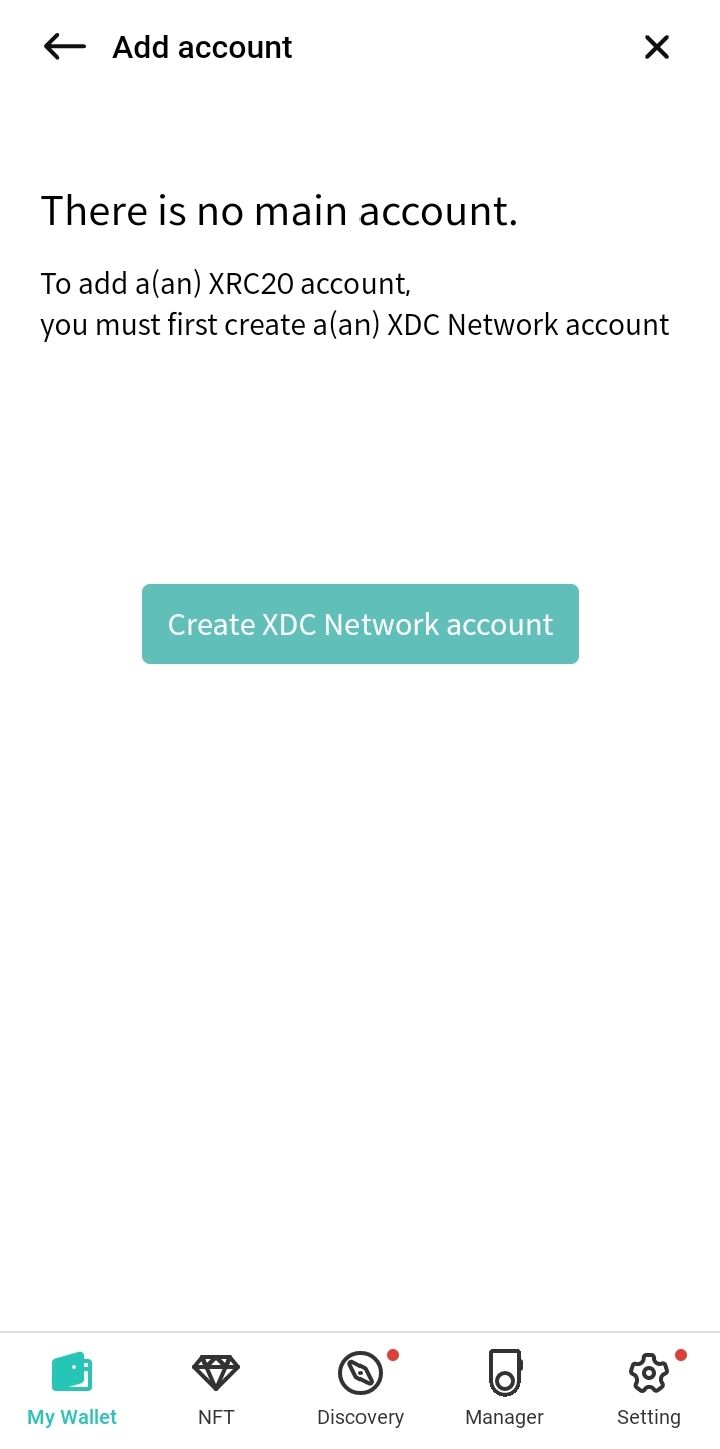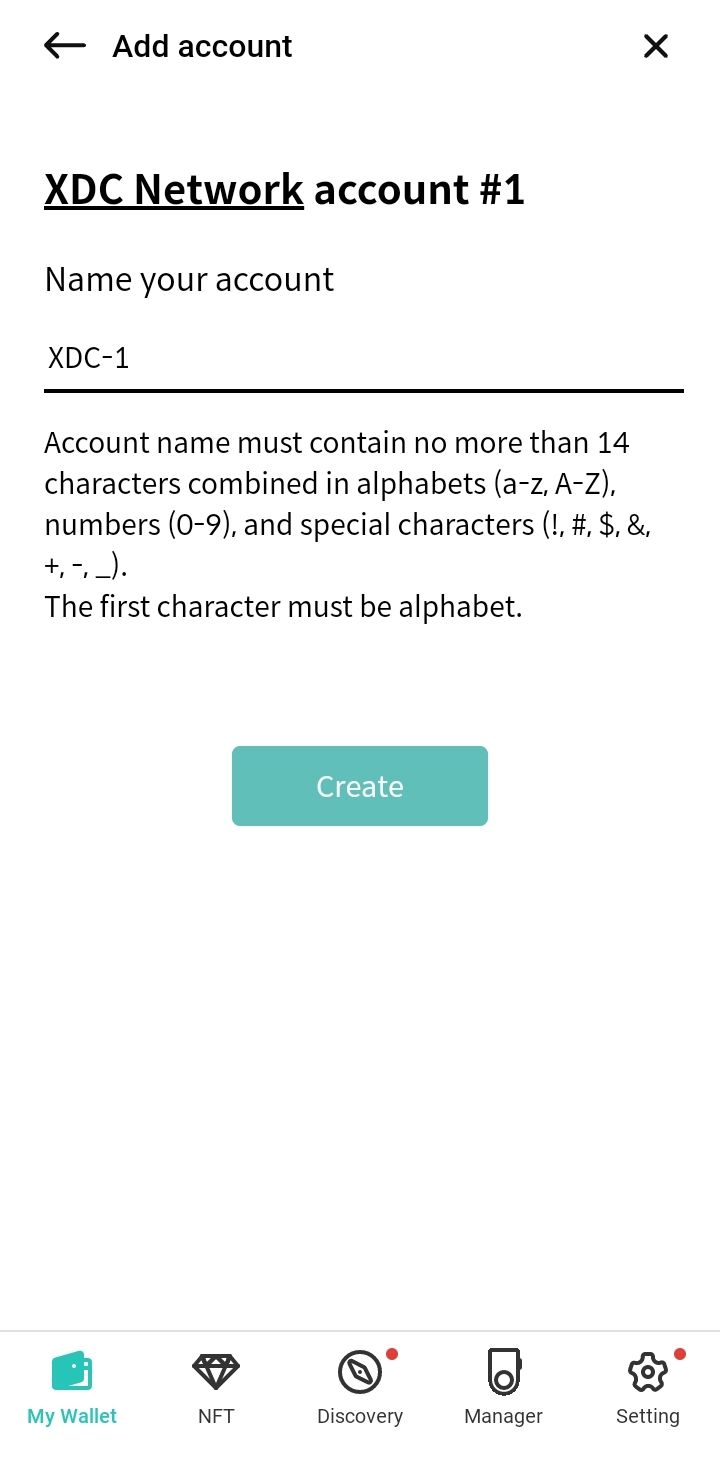 Step 8: Once you have created the XDC mainnet account, you just need to enter the smart contract address of the CGO, other details regarding the contact address will be added automatically. Now, click on the Next button.
Smart Contract Address of CGO: xdc8f9920283470f52128bf11b0c14e798be704fd15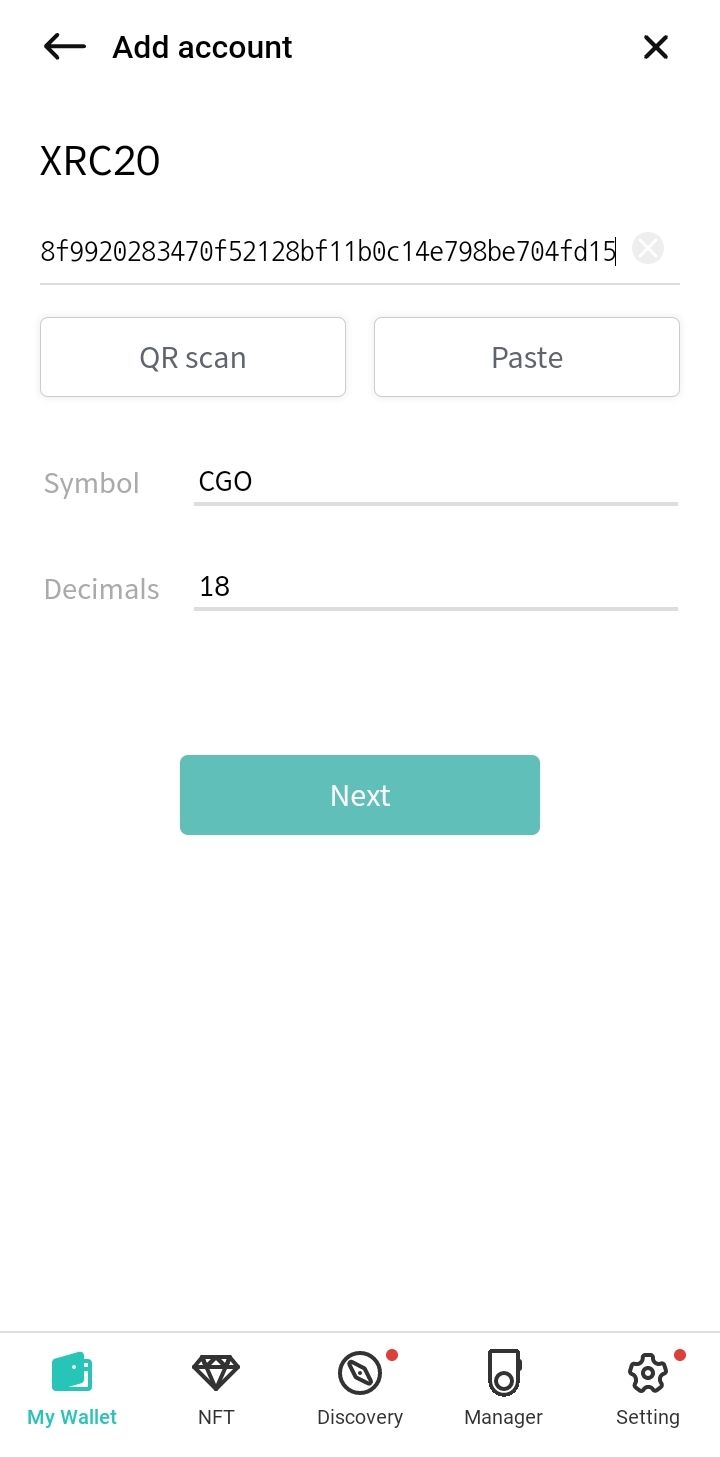 Here you need to Set the Name for your account, you can also use the default account name. The account name is the nickname for the account, and it is displayed in the account information of the mobile app.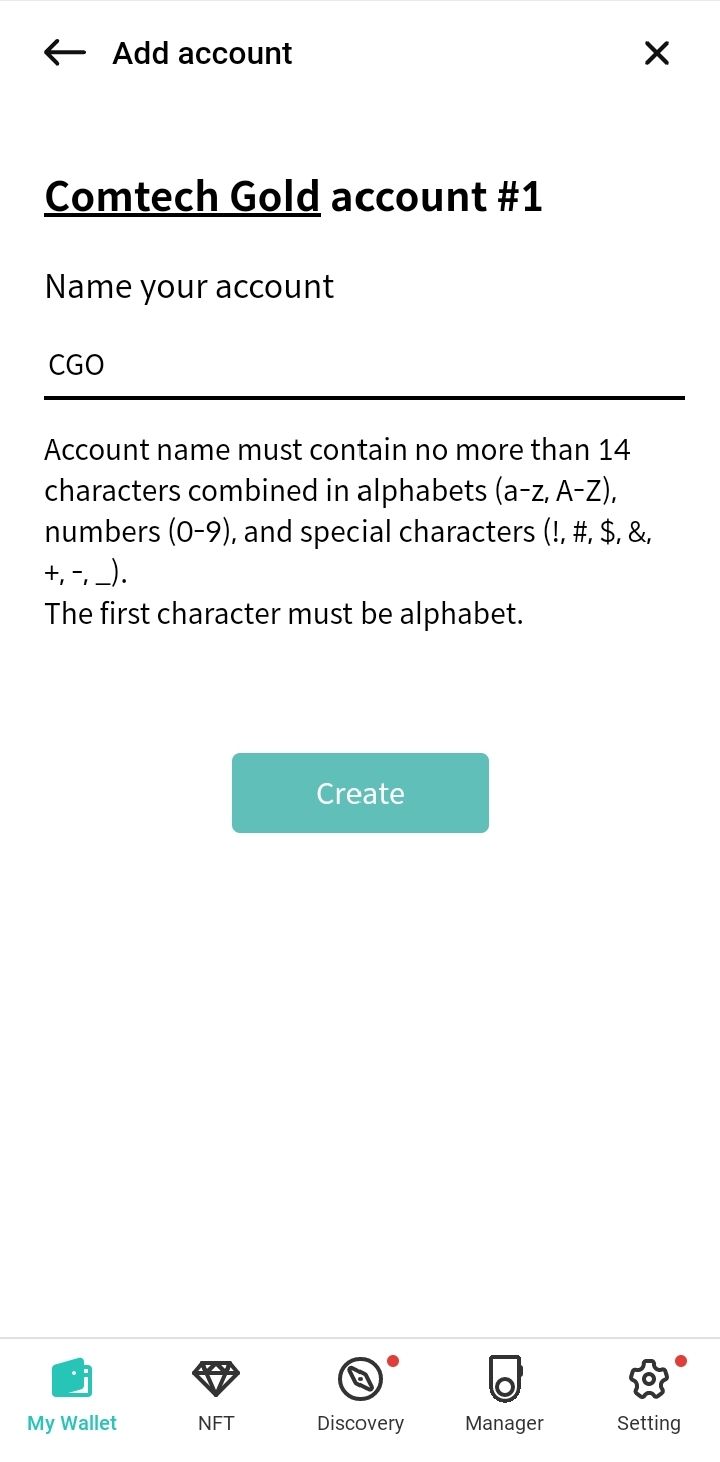 Step 9: Once the XRC-20 token has been added to the D'CENT wallet, your account will appear on the main screen. The account balance information is retrieved from the blockchain network.
You may easily Send, Receive, and Store the XRC-20 tokens on the D'CENT wallet by finding them under the XinFin.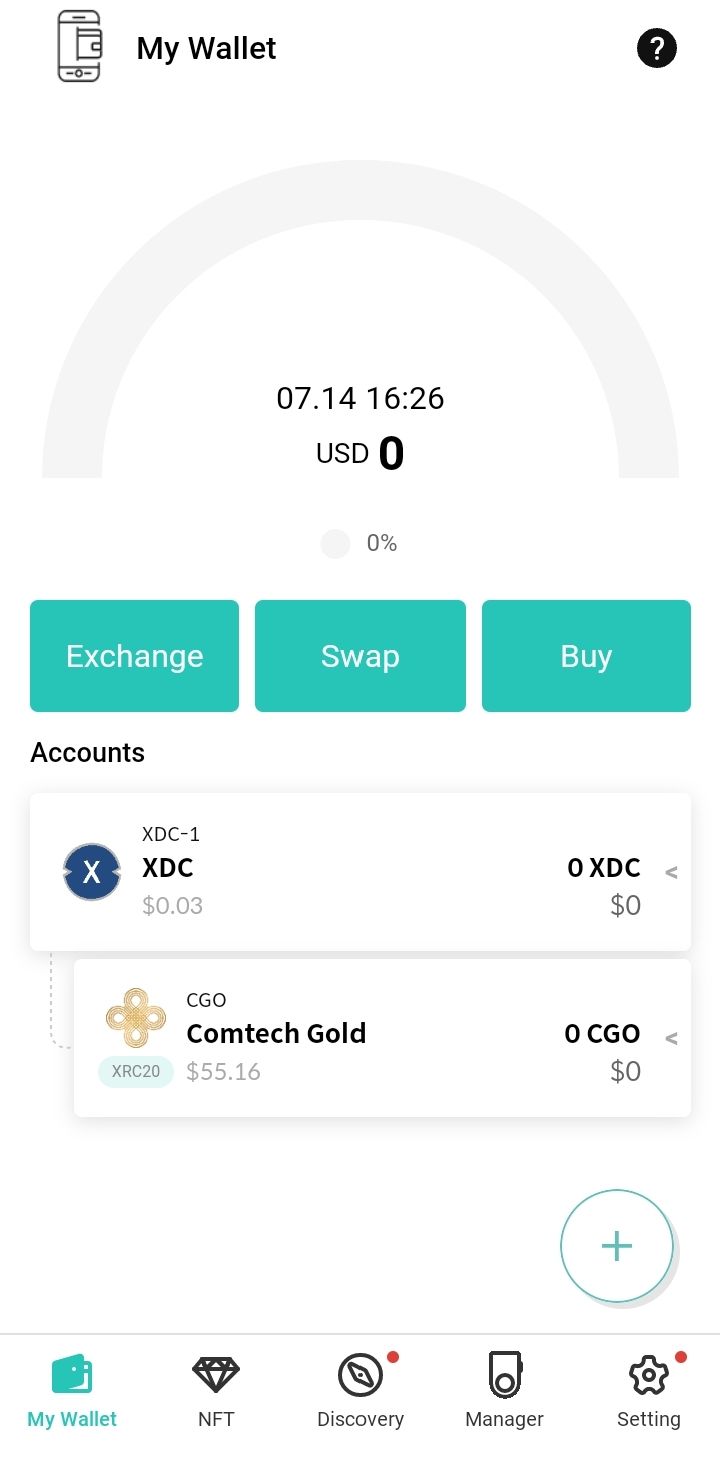 Find Wallets and Exchanges supporting ComTech Gold Token (CGO) here: https://www.comtechgold.com/wallets-&-exchanges.html
If you have any queries, you can submit your issues on XDC.DEV