Adding a custom token in BlockPay is easy, with a few simple steps.
Step 1: Access the BlocksPay wallet. On the dashboard, simply click on the "Add custom Token" button.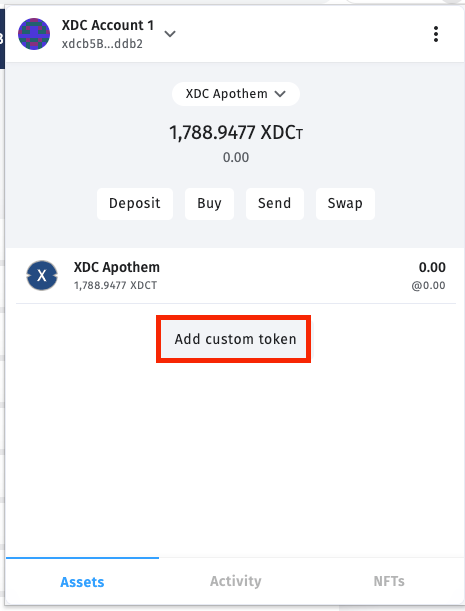 Step 2: Now, Enter the Token's Contract address and click on the Add Token button.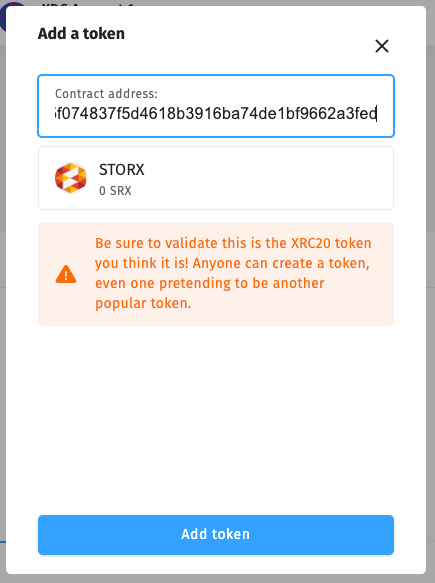 Step 3: Now you're good to go. You can see the token gets added to the BlocksPay Wallet.


This is how users can easily store and transfer their favorite tokens on the BlockPay platform.
Explore the BlocksPay and share your feedback with the BlocksScan Team!
BlocksPay Extension Link:- https://chrome.google.com/webstore/detail/blockspay-secure-multiple/pogabilnghhbafaheaepaaeopjpleimd
For any queries, follow BlocksScan — Social channels: