Forigr.com (pronounced forager) is a blockchain explorer for the XinFin XDC Network. Users will be able to "forage" (search) for information about wallets, transactions, nodes, and more. The website will be responsive and optimized for mobile use, and an app created as demand increases. The site will be user customizable, providing switches to mute data fields.
A basic layout has been created with working switches for review @ https://forigr.com (Note: all data fields are arbitrary, and for demonstration purposes only. They are not representative of the current state of the network).
Mute switches disengaged.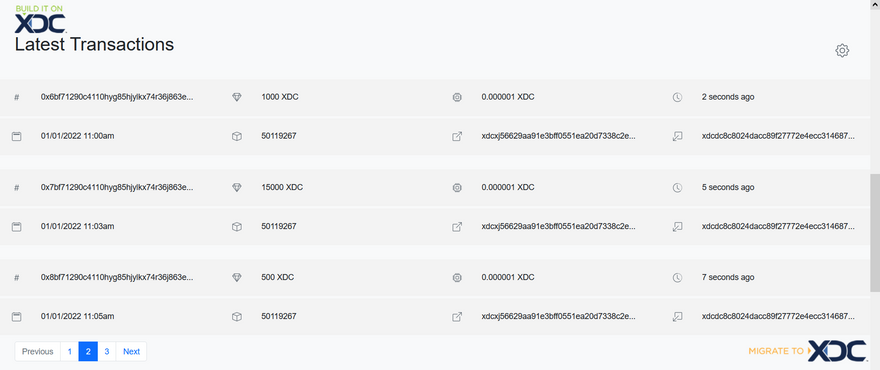 Configure mute switches.

Mute switches engaged.

Search (forage)
Forigr search will be clean, uncluttered, and available with the flick of a switch. Data fields can also be muted to customize your experience.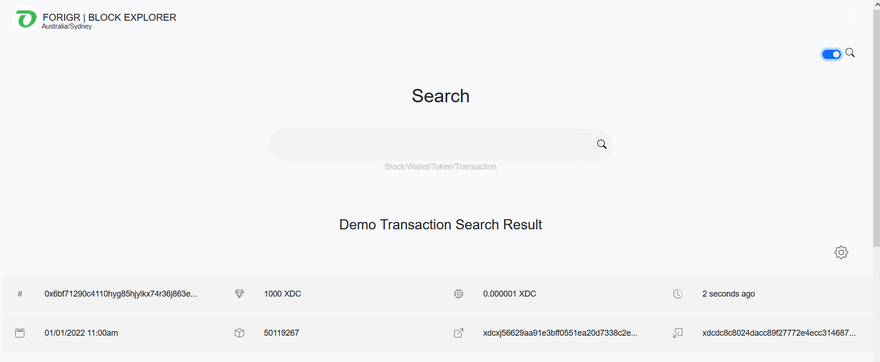 Give it a try!
I would love to hear your thoughts/comments/suggestions.
Thank you.