XSwap is a decentralized exchange built on the XDC Network for XRC20 tokens. It allows all customers to Swap & Earn inside secured pools.
Let's check out how to swap XRC20 tokens with XDC and with other XRC20 tokens (WXDC, XSP, SRX, CGO, BLKZ, BTCx, WTK, PLI, PRNT, GBEX, DC, EURS, USNOTA, etc.):
Step 1: Access the XSwap DEX.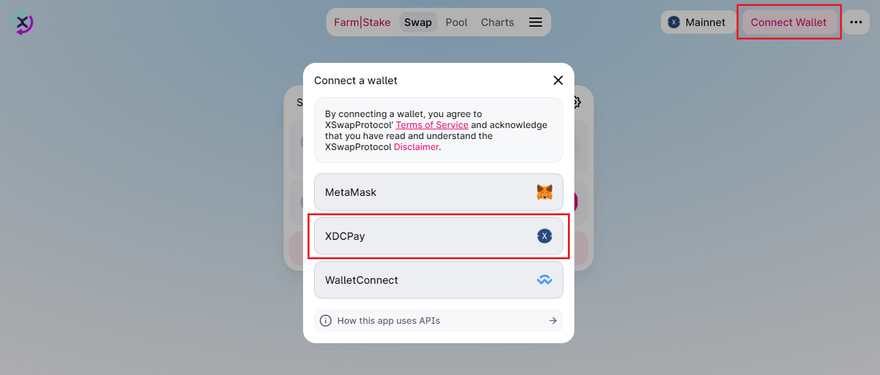 Step 2: Connect your XDCPay wallet to XSwap DEX.

Step 3: Select or Search for the XRC20 token you want to swap with XDC.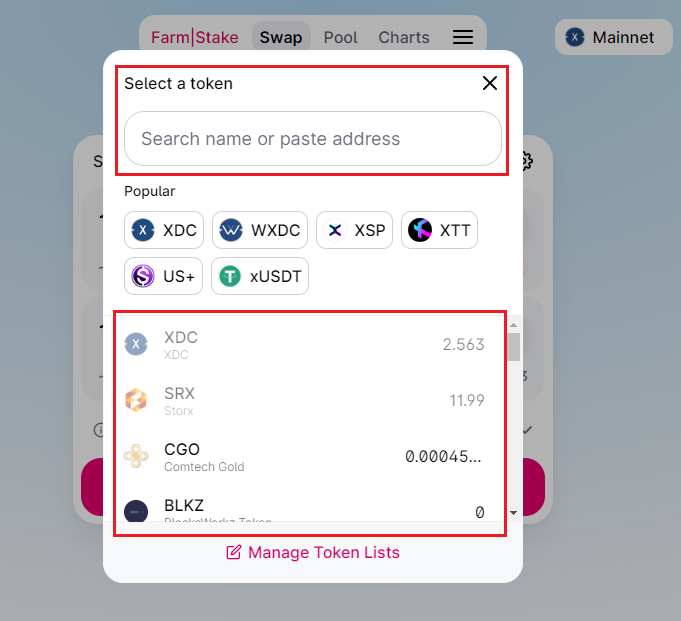 Once you select the Token, Click on the Swap button.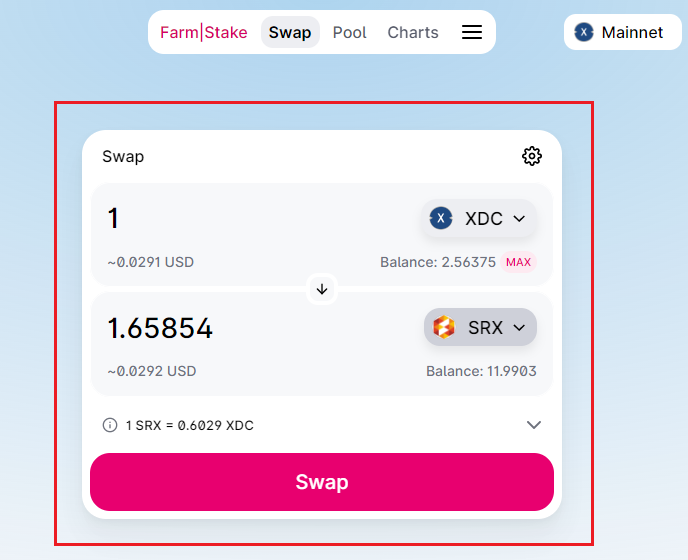 Step 4: Confirm all the details about the Swap, like the Expected output… and click on the Confirm Swap button.
Step 5: After clicking on the Confirm Swap, the user needs to Sign the transaction through XDCPay.
XDCpay screen will pop up to sign the transaction, check all the details, and click on Submit button of the XDCPay screen.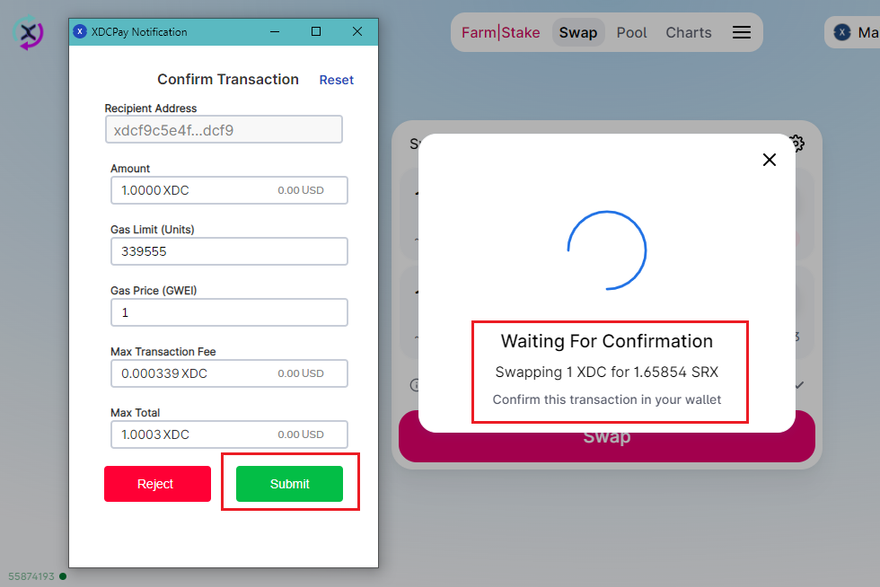 This is how the Swap will get executed, and the user can check the transaction hash on an explorer.
Note: The user needs to add the Swapped token to the XDCPay wallet to view the token balance.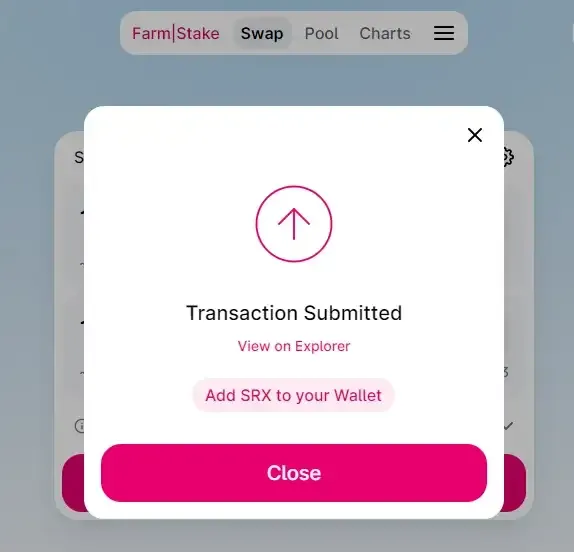 Try to swap your XDC with the XRC20 tokens and share your feedback in the comment below.