Hello, sers!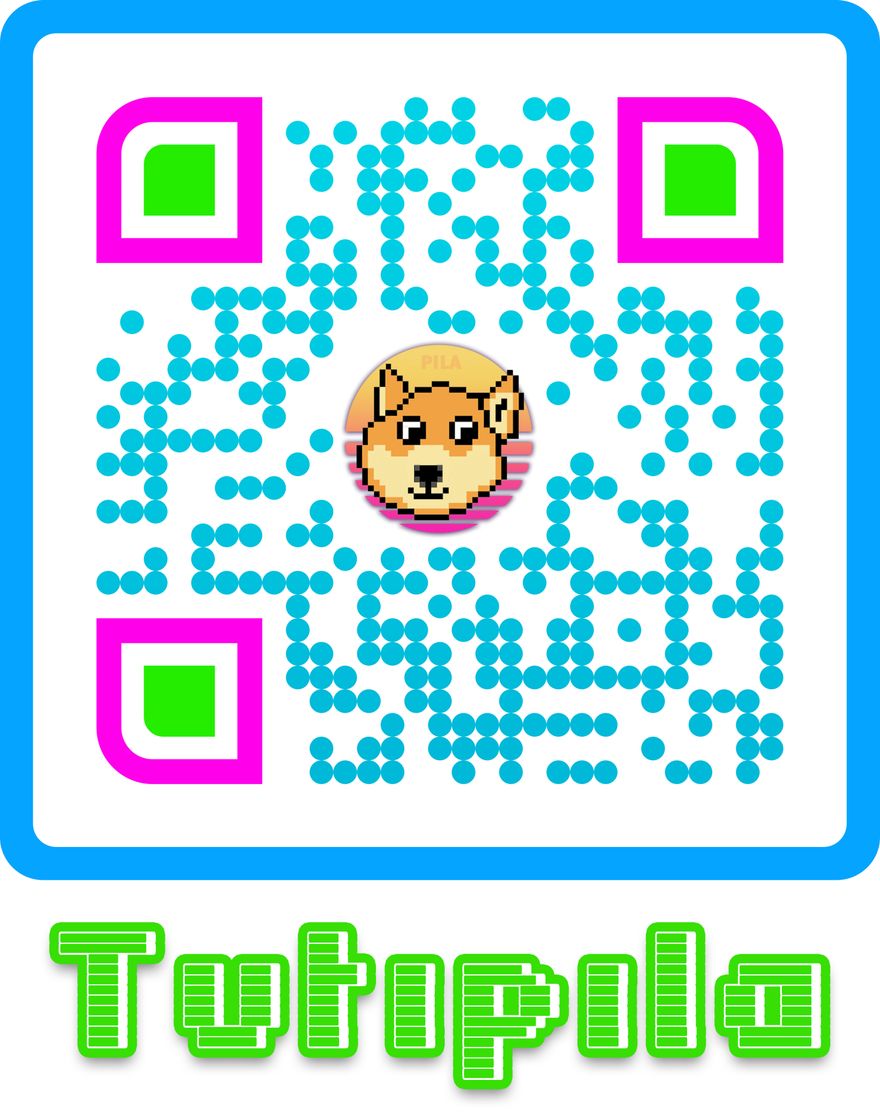 Tutipila has launched Pila presale on XDC. It started 13 Dec, and it goes till 24 Dec.
The link for XDC.sale https://xdc.sale/presale/0x3cB6De76C56F9B3be468Ecf66E64EC5EC32408Ee
the price is 1 XDC = 20 Pila
For those who don't know yet, Tutipila (Pila) is a brazilian project that aims to be the currency of the animal cause, connecting petshops, veterinary clinics, sanctuaries, NGOs, vegans, and people from the animal cause in general into a collaborative digital economy.
We already launched on Fantom network, and now we are also deploying on XDC because its also full EVM compatible and very fast and cheap.
In the future we plan to deploy a bridge between both networks, so we will have an easy path to integrate both Fantom and XDC ecosystems
Plus, we are also looking for partnerships with other devs to release new products on XDC, like a wallet and a dex. If you are a dev and want to partnership with Pila to build with us, we will be very glad to receive a message from you. Let's talk!
By now, consider collaborating with the presale, so Pila can be listed on XSwap with a reasonable amount of liquidity.
You can check more of our project in our official website
Thanks in advance!