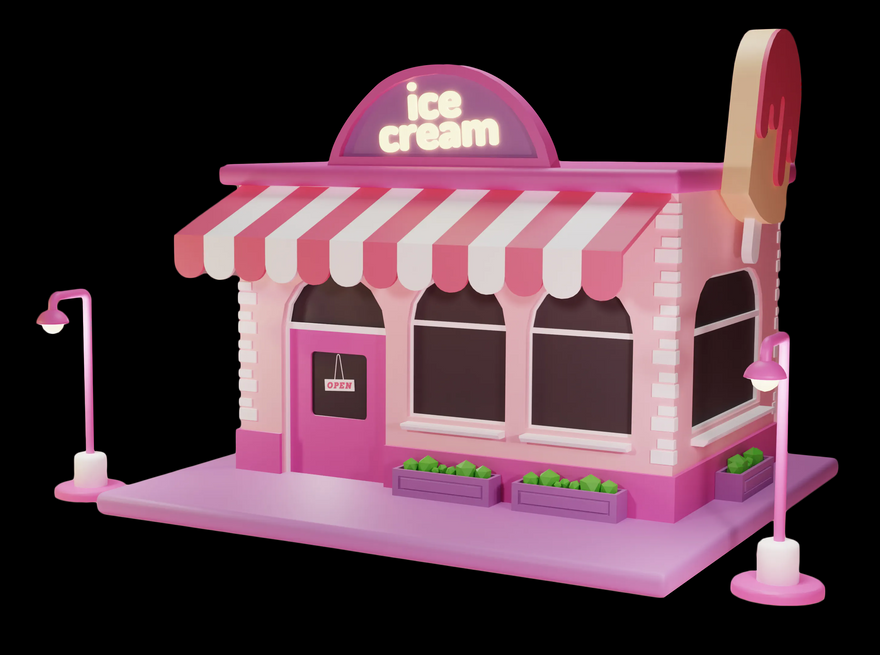 Since a few days you can read in basically every public XDC group the claim about the IceCreamSwap DEX contracts not beeing audited. This claim is simply a lie, our DEX uses the original, unmodified and many times audited UniswapV2 contracts deployed directly from Uniswap's GitHub.
These contracts are arguable the most battle tested and audited contracts in the whole DeFi space. And the claims that these contracts only beeing audited for Uniswap and therefore not for us is simply nonesence. An smart contract audit audits the smart contract and no matter who triggers this audit, or deploys the smart contract, an audited smart contract remains an audited smart contract.
We never wanted to get involved in this FUD wars, but since even projects start to belive in this FUD, we sadly are now forced to use time to debunk this lies.
We are not here to engage in any fights and simply want to continue building as we are a development centered project.
I hope now that you see an explanation for this nonesence topic, the FUD in the groups now tells you more about the individuals and project behind these individuals telling the FUD than about IceCreamSwap.
Let's please jointfully focus on improving the XDC ecosystem for everyone instead of destroying it by fighting each other in very public and immature ways.
We take users savety very seriousely and we are very happy to discuss any concerns or potential improvements in an mature way.